Stationery Cupboard
"If you stop to think about it, you'll have to admit that all the stories in the world consist essentially of twenty-six letters. The letters are always the same, only the arrangement varies. From letters words are formed, from words sentences, from sentences chapters, and from chapters stories."– Michael Ende
On this page, you can find resources for writers – whether its writing courses, groups or help with setting your book out, you can find it here.
Leicester Centre for Creative Writing

The Centre is a diverse community of writers at De Montfort University working in a wide range of forms and genres. We are interested in all aspects of writing. As well as our undergraduate programme, we are launching a summer school for aspiring writers who have never formally studied Creative Writing.
We have a taught MA programme, and PhD students undertaking a range of projects. We are keen to serve writing communities in the region, and to provide opportunities for collaborations. Our flagship is the annual collaboration with Dahlia Press on States of Independence, a 'book festival in a day'
Leicester Writers' Club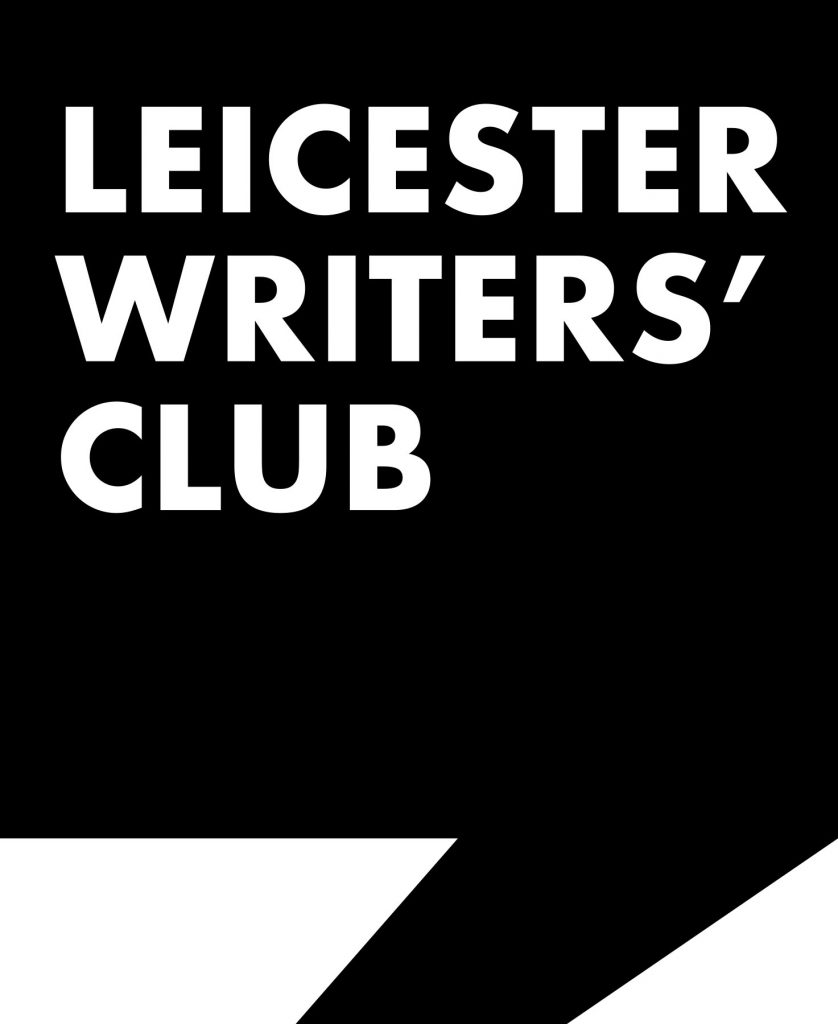 Leicester Writers' Club provides a supportive environment for writers to give and receive comments on work-in-progress and to network for information on markets and opportunities. Members are professional (or almost professional) writers of poetry, novels, short stories, children's fiction, non-fiction and screenplays.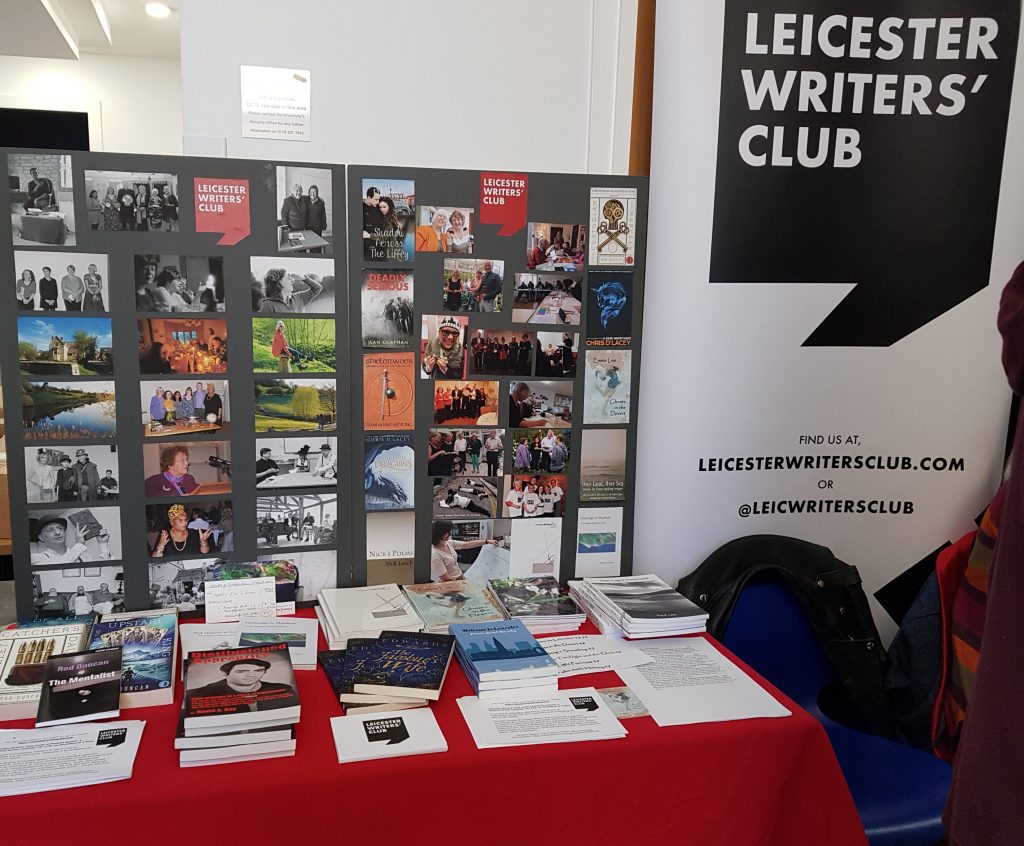 The Club also offers advanced masterclasses, a writing retreat, social and speaker events – usually talks from agents, editors or publishers. The Club is currently meeting via Zoom and usually meets at Phoenix Square, 4 Midland St, Leicester LE1 1TG.
Leicester Writers' Club meets on Thursdays at 7-9pm. Find Leicester Writers' Club online and on twitter: @leicwritersclub
Cleeve Press

Nicholas Birchall trained in tuition of the creative arts at Loughborough College of Art & Design (LUSAD). Cleeve Press also conducts individual letterpress tuition in our small studio. Printing office with hand presses & an 1863 Albion flat bed press.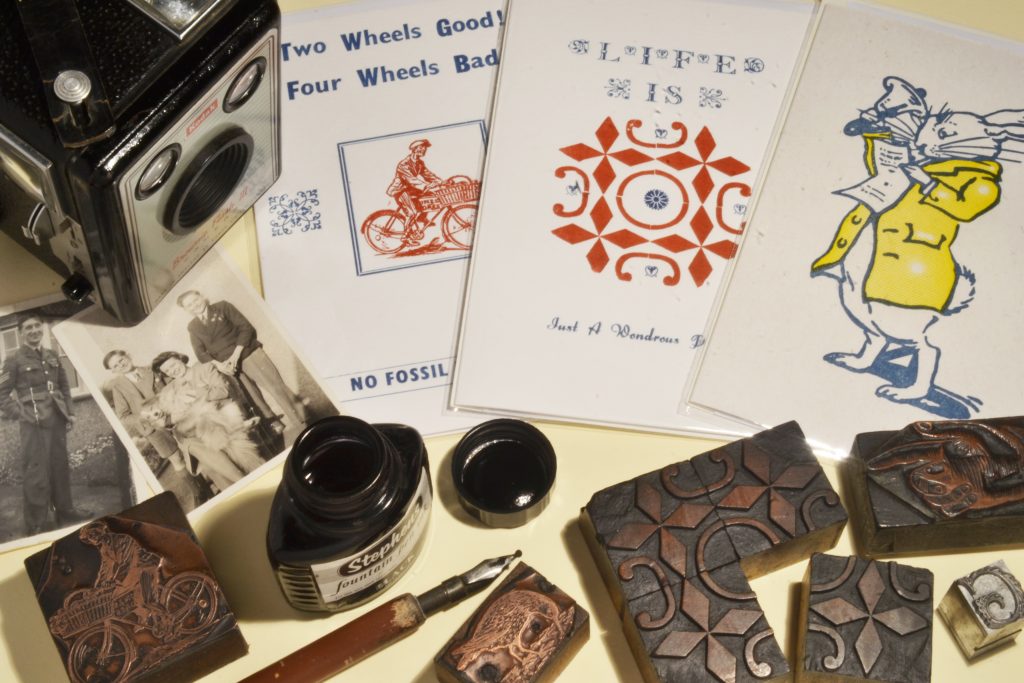 We produce handcrafted letterpress items in our printing office. Original short print run Greetings Cards on recycled card and packed with one envelope in a clear "cellophane" pocket @ £2.50. Also hand painted designs on Fabriano Cotton Card @ £5 and a range of Posters are available @ £12. Please browse our website gallery, use the checkout and PayPal for payment (UK postage free).
The Book Typesetters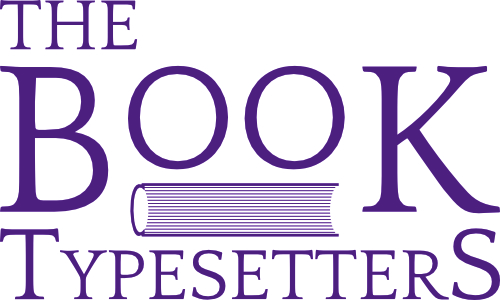 Rachael and Nat Ravenlock, the husband and wife team who run The Book Typesetters, are passionate about helping you realise your publishing dreams.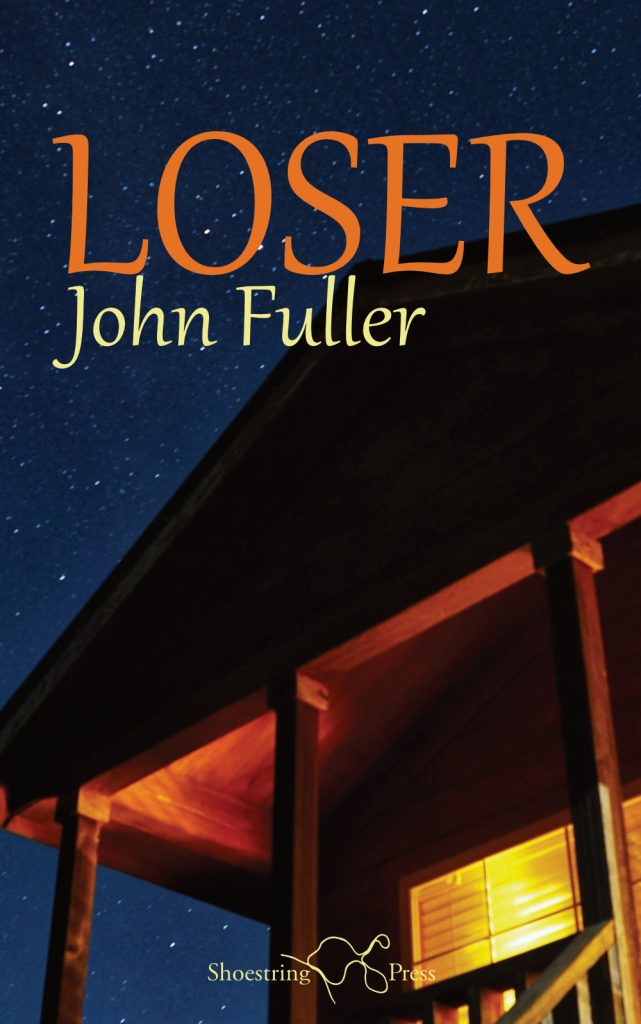 They use their practical knowledge and creative flair to take the stress out of typesetting your book and designing its cover. Previous clients have described them as 'meticulous', 'patient' and 'dedicated'.
Find out more on their website thebooktypesetters.com, on Facebook @thebooktypesetters or Twitter @booktypesetters.
BACK to Book Hub Map