Nook & Cranny Books
"That's the thing about books. They let you travel without moving your feet."– Jhumpa Lahiri
On this page you can find Non-Fiction books, covering History, Art, Space and much more. Follow the links to websites of presses and authors, to browse more titles.
Siobhan Logan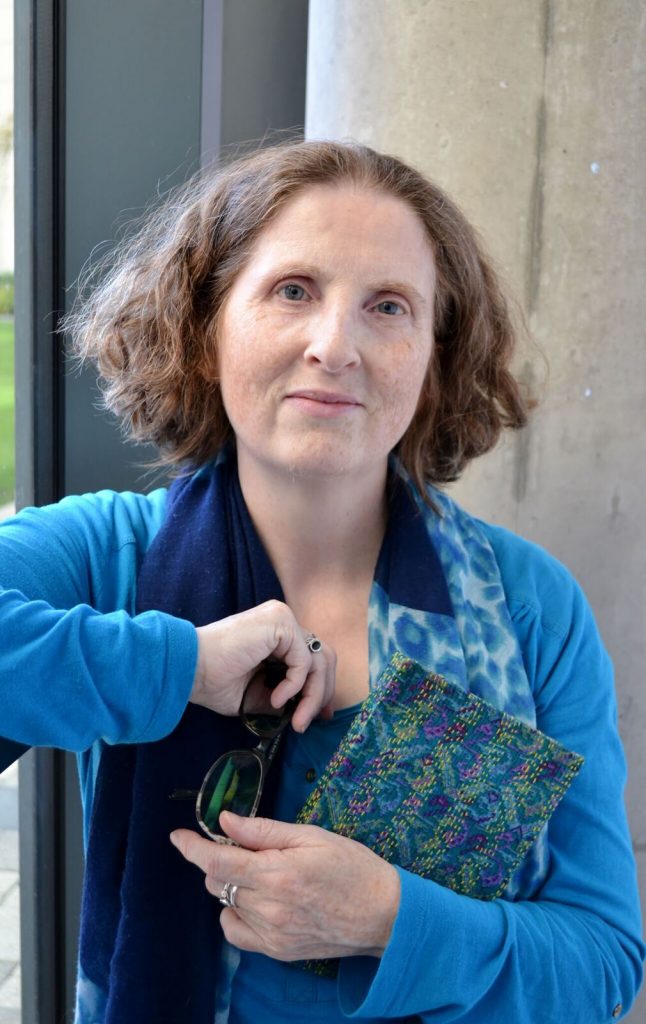 Siobhan Logan is a storyteller, poet and indie publisher. She teaches Creative Writing at DMU. In 2019, Logan co-founded indie press, Space Cat Press, which published her latest collection, DESERT MOONFIRE: The Men Who Raced to Space.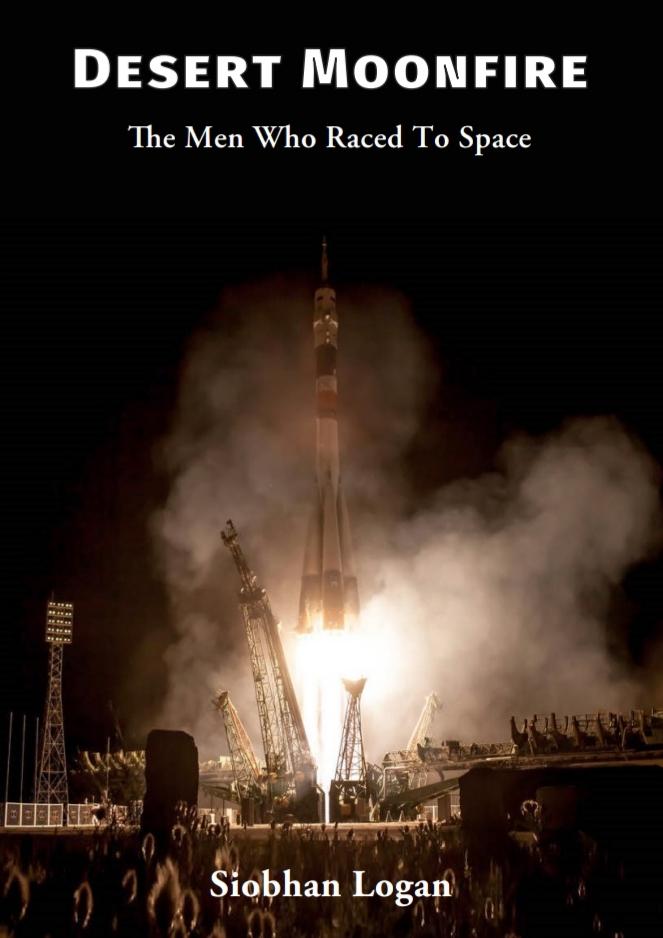 'Across a century of war, social revolution and scientific innovation, two men chased their space dreams. Blending non-fiction and poetry, Siobhan Logan explores the extraordinary feats of rocketeers Wernher von Braun and Sergei Korolev. Desert Moonfire captures the era when humans became a spacefaring species.'
Josie Barnard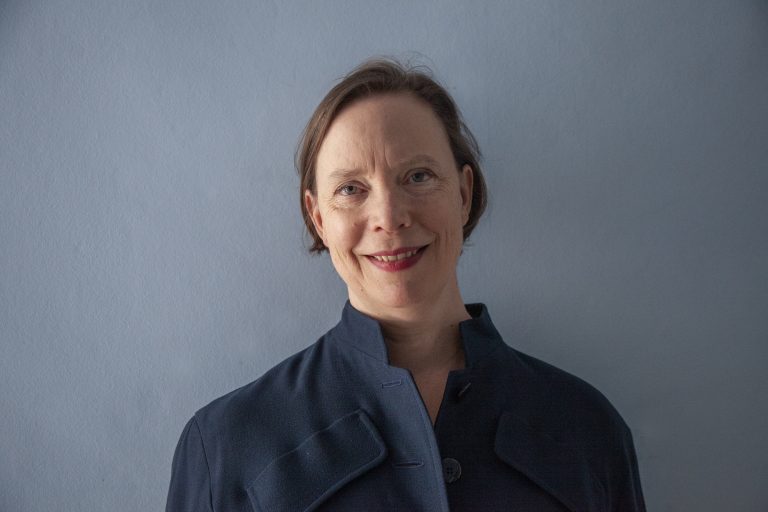 Josie Barnard is a writer of theory, novels and creative non-fiction whose works include The Multimodal Writer, a book that tackles the impact of the 'digital turn' on writing and publishing. She is Subject Head of Creative Writing at De Montfort University.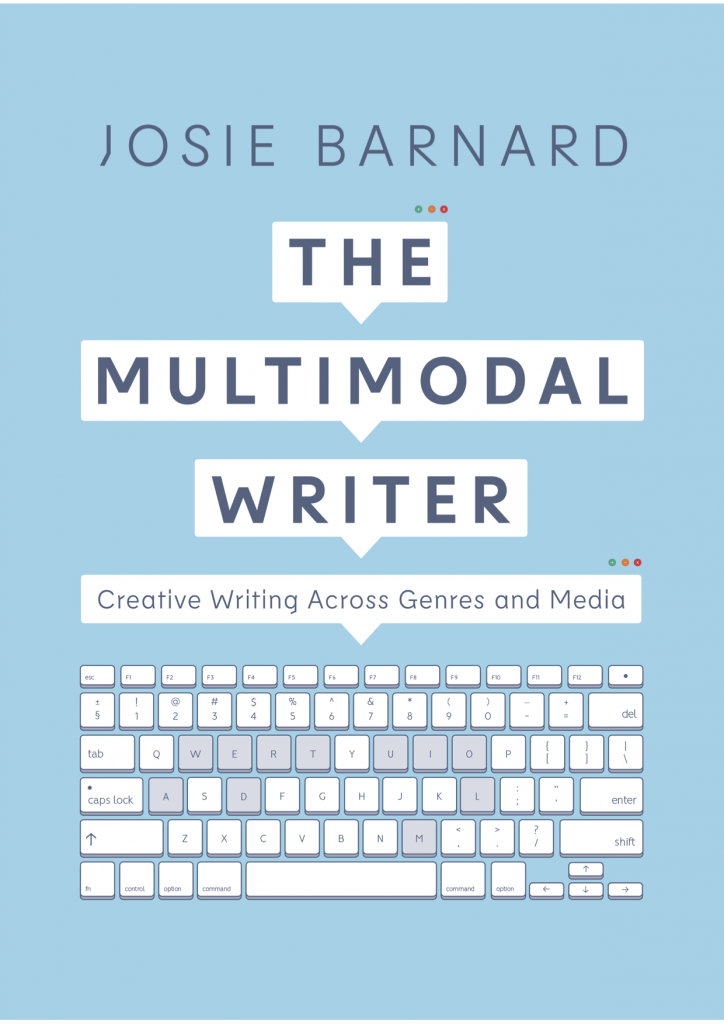 The Multimodal Writer combines theory, practitioner case studies and writing exercises to support writers embracing the opportunities that come with new media technologies. Including interviews with a selection of internationally acclaimed authors, this book equips writers with the tools to not just survive but, rather, thrive in an era characterised by fast-paced change.
Less Than 500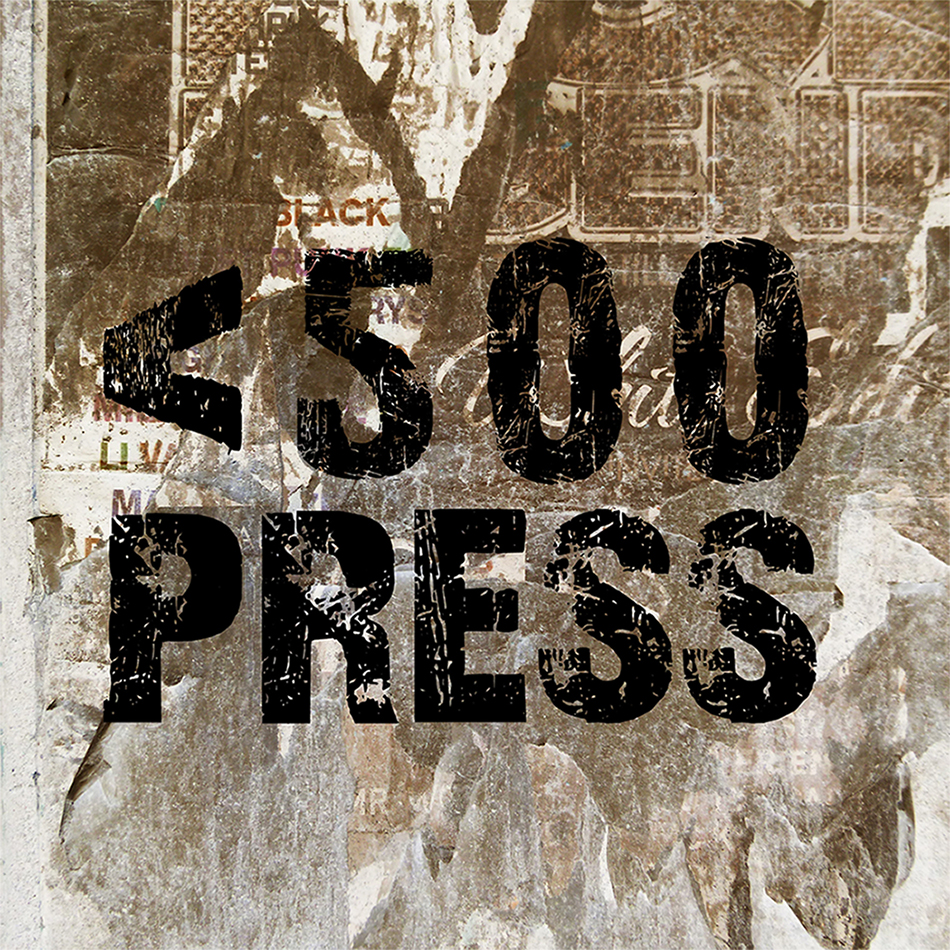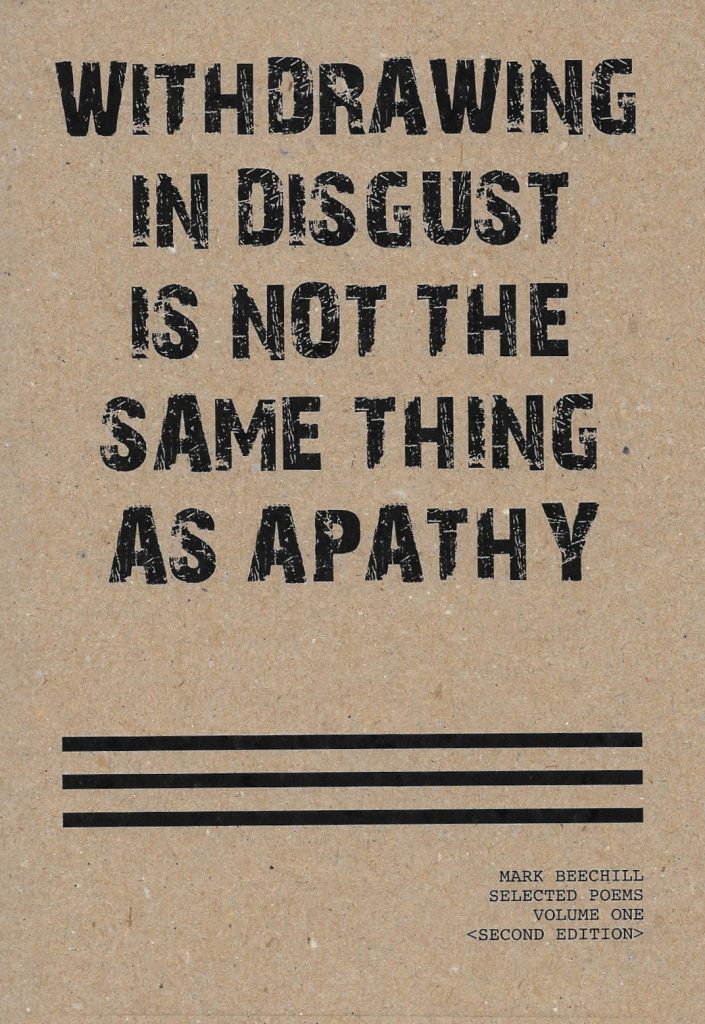 Less Than 500 Press is a Canterbury-based small press producing illustrated poetry books, photography / travel zines and Foxhole zine (a mixture of photography, art, fiction and non-fiction). All books and zines are print only, affordable, lovingly designed items.
Mark Beechill's three poetry books were among the biggest selling titles at the No Borders book stall at Banksy's 2015 bemusement park Dismaland. www.lessthanfivehundred.com
Handheld Press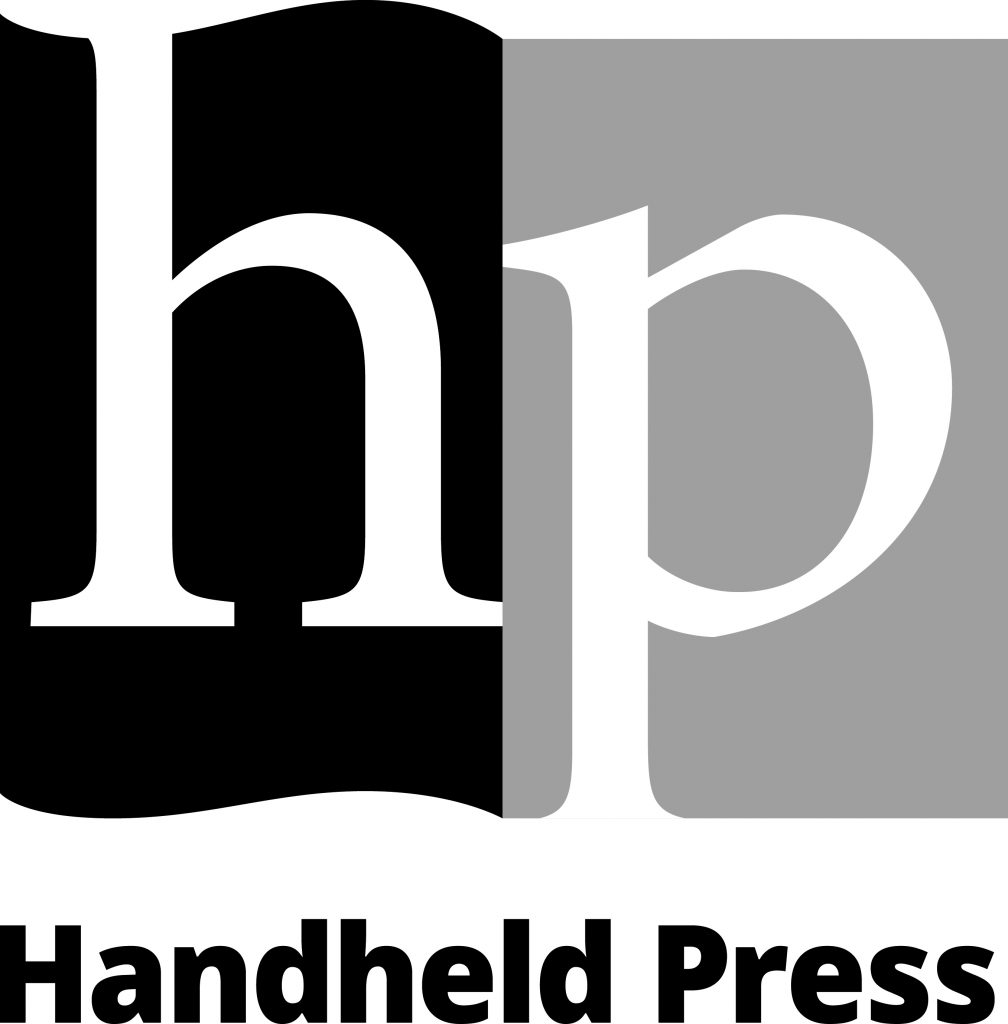 Handheld Press publishes fine forgotten fiction, and new biographies, letters and memoirs. Our Handheld Classics present stories and authors to be rediscovered, with introductions by experts and astonishingly useful notes. Handheld Research tells tales that emerge from scholarly research, in plain English, with passion.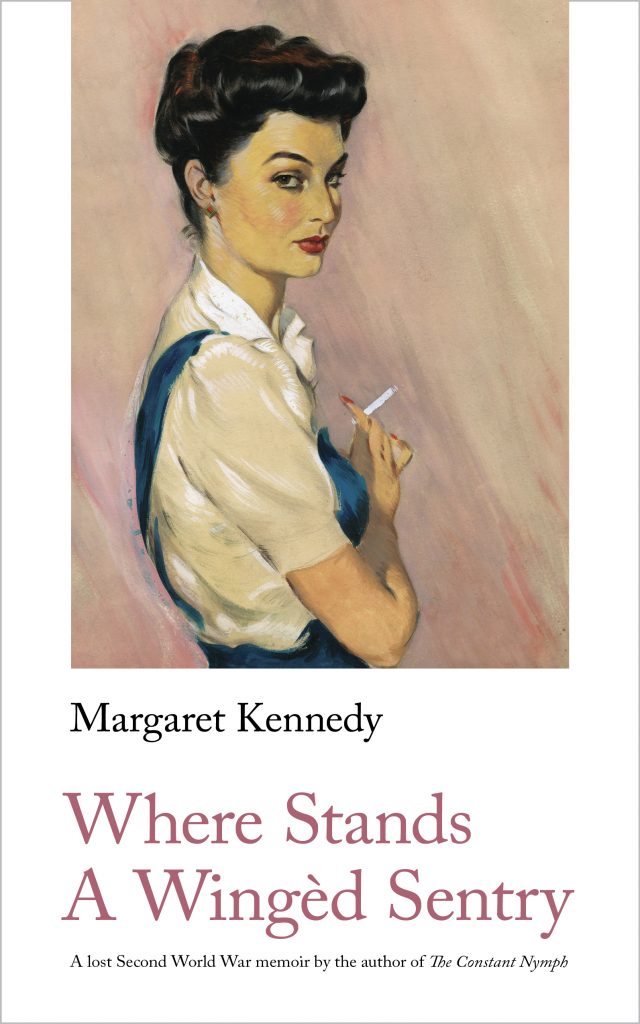 Our stories come from 20thC history, LGBTQ+, women's lives, disability, fantasy and science fiction, thrillers and comedy.
Margaret Kennedy, author of The Constant Nymph, wrote a devastating memoir of evacuation in 1940: Where Stands A Wingèd Sentry (1941). Our edition is the first to be published in the UK. It's Mrs Miniver with the gloves off.
Probability Books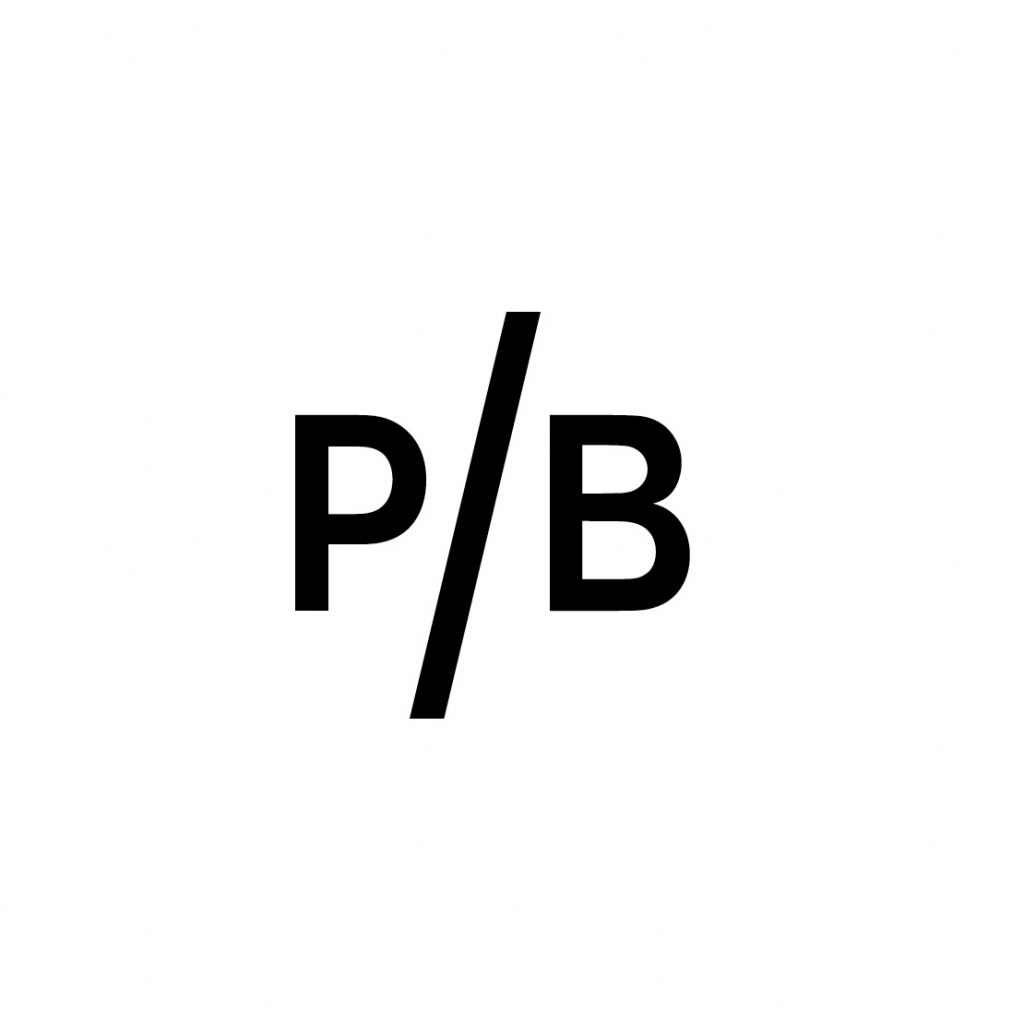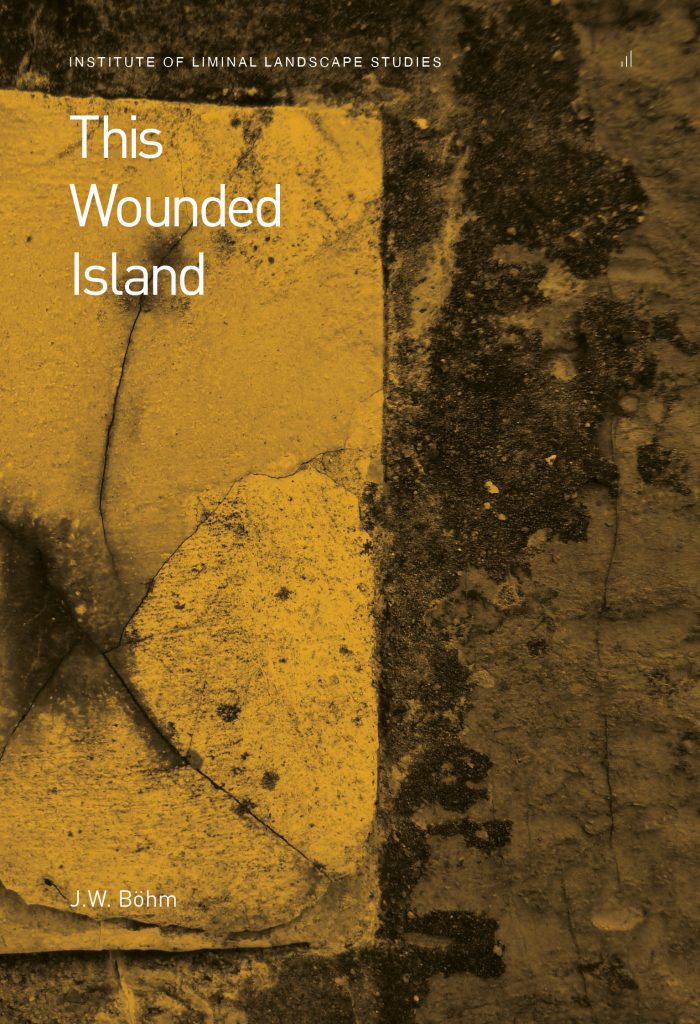 A brand new small press, featuring mixed genre work with artwork.
Curious books for curious times, focussing on place, narrative and time, featuring the written and the visual, sometimes stopping to ask 'what is a book anyway?'
www.probabilitydistributiongroup.com
BACK to Book Hub Map