States of Independence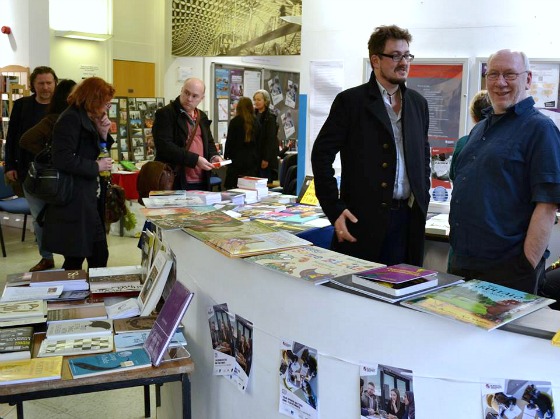 States of Independence is an annual one-day festival that celebrates indie publishing. Now in its 14th year, States 23 will be hosted online by the Leicester Centre for Creative Writing at DMU and our industry partner, Dahlia Books. As ever, our 'Book Festival In a Day' on Saturday 18th March 2023 will be open to the public and FREE to all.
Join us for an hour or the whole day. Attend lots of events – you will be spoiled for choice – or just one, or simply come along and browse the stalls to see what the independent sector has to offer.
Download the full programme by clicking the link below.
Book your place via Eventbrite.
If you're a small press publisher, zine maker or indie author why not join us? Fill out our stall booking form to reserve your stall.
In the meantime please visit last year's portal: