Small Press Hall
"A good library will never be too neat, or too dusty, because somebody will always be in it, taking books off the shelves and staying up late reading them."– Lemony Snicket, Horseradish
You can find an array of indie presses publishing fiction and poetry on this page. Scroll down. And do dip into their website bookstores to find lots more titles to explore.
Space Cat Press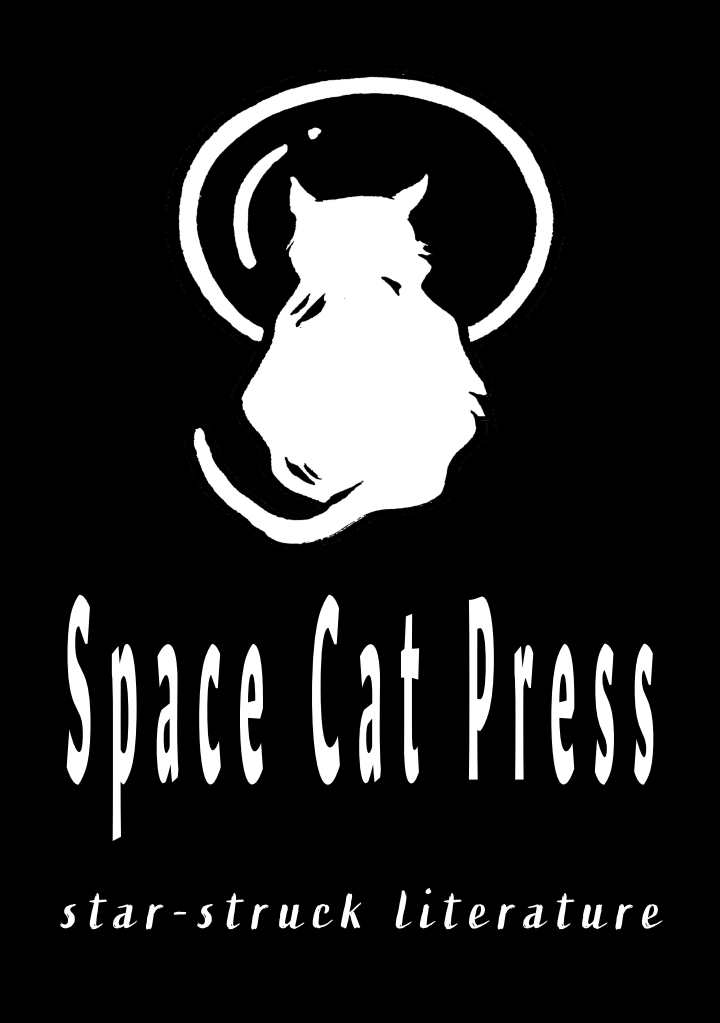 We publish literature where imagination and space exploration collide. Our books are small crafts designed to cross boundaries of genre and story. You can find our current submission window open, for writing on 'Aliens/ Otherness' theme, at: Submissions – Space Cat Press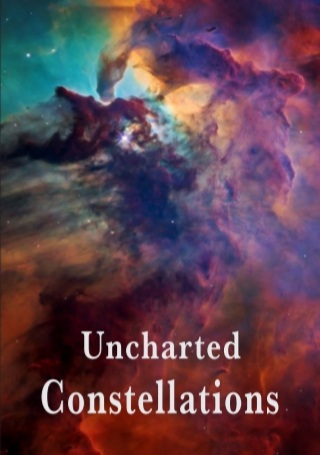 Our most recent publication is an anthology, Uncharted Constellations, which 'crosses genres from dark science-fiction to lyrical poetry, via twists of flash fiction and fragments of memoir. And between the strangeness of space and the loneliness of long-distance missions, you will find the human heart refracted in a myriad of ways.' Available as e-book from our website shop. £2.50
Dahlia Books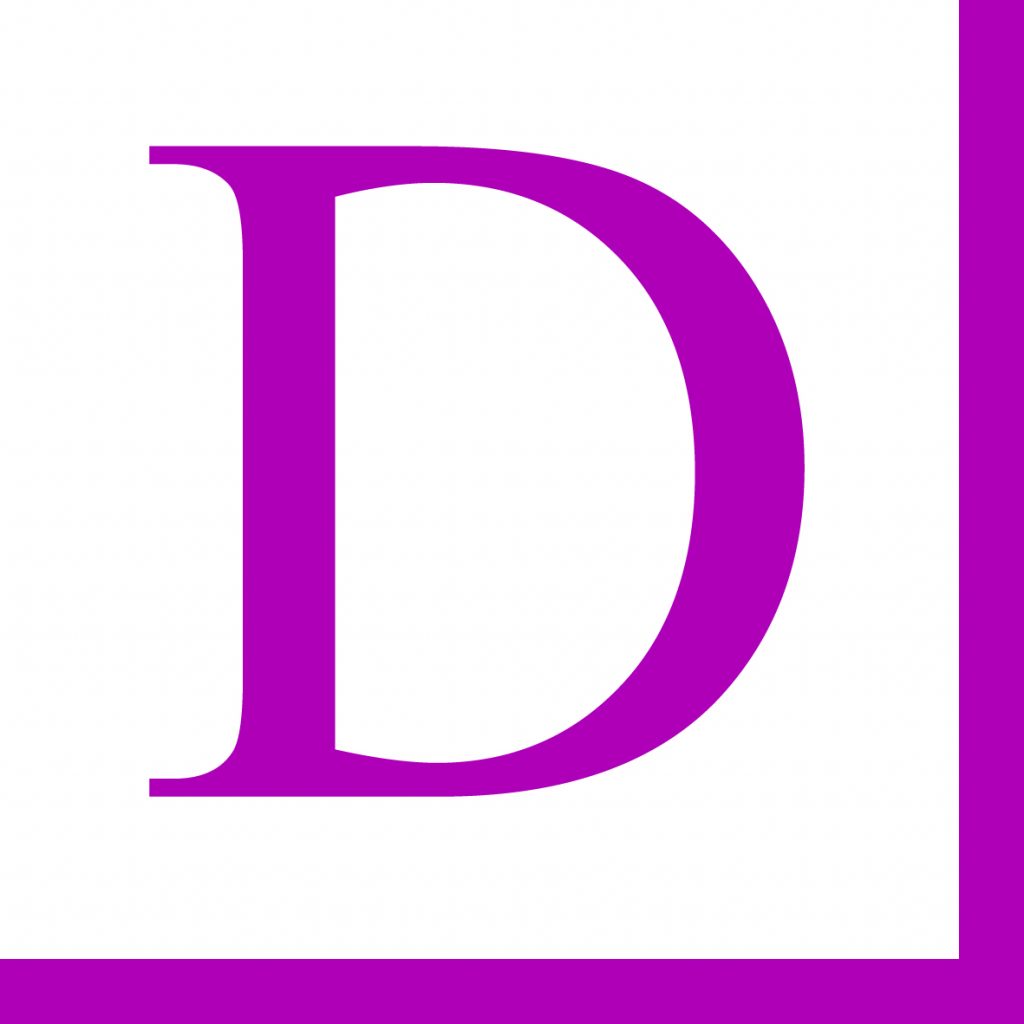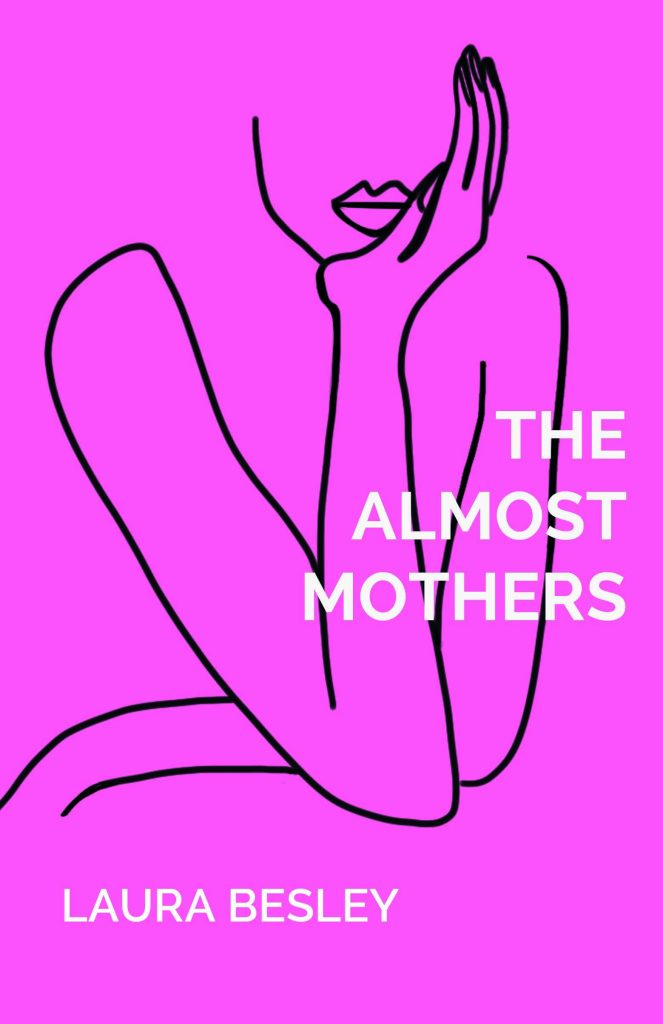 Dahlia Books is a small press based in Leicester. It was founded in 2010 by Farhana Shaikh. We specialise in publishing contemporary, original fiction and championing regional and diverse voices. We currently publish 2 – 4 books a year.
Our diversity policy is at the heart of everything we do and we're passionate about pushing for change. We would love the industry to be more reflective of the multicultural society we live in.
Current projects include: Leicester Writes Short Story Prize, The Asian Writer and Short Story September.
Inspired Quill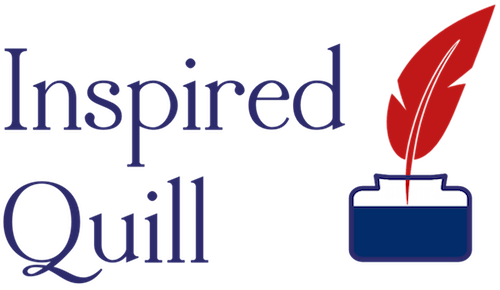 Based in Derby, Inspired Quill is a non-profit, social enterprise publishing house. We're a socially responsible, eco-friendly traditional publisher which focuses on non-tokenistic diversity, mindful writing, and great stories.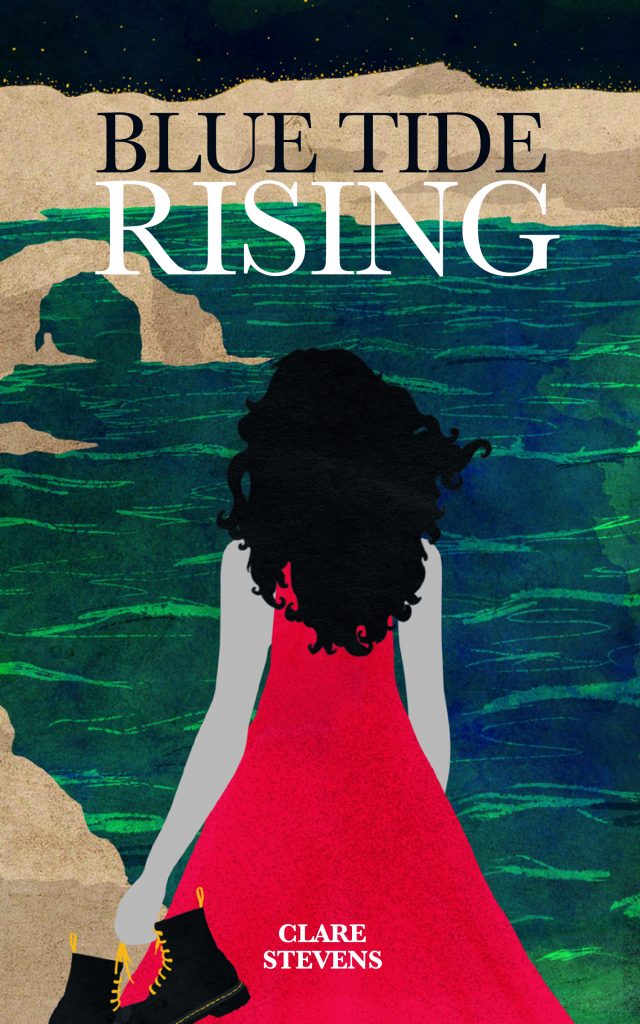 Our titles include everything from climate fiction to Victorian steampunk, furry fantasy and literary fiction. Our books have been Polari First-Book Prize shortlisted (Sugar and Snails), have beaten Joe Wicks to the top of the Amazon bestseller list (Down Days), and have been semi-finalists in the BBYA Awards (The Wind Reader). We've also partnered with a local LGBTQ+ charity, and will donate a paperback for every 10 books (of any format) sold directly through our website this year.
Bearded Badger Books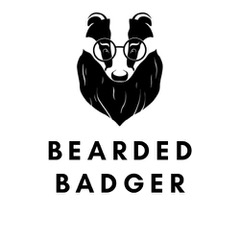 Bearded Badger Publishing Company is a Derbyshire-based small press formed in 2020, with a mission to publish writers with a link to the East Midlands region. For more information visit: www.beardedbadgerpublishing.com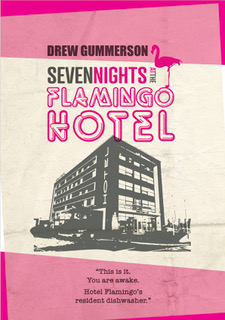 Our debut novel, 'Seven Nights at the Flamingo Hotel' by Leicester-based Drew Gummerson was published in November 2020. After being well received, it is now on its 2nd print run.
We are also publishing a series of poetry chapbooks throughout 2021 under the imprint TRA[verse], with the first two being published in April 2021.
Verve Books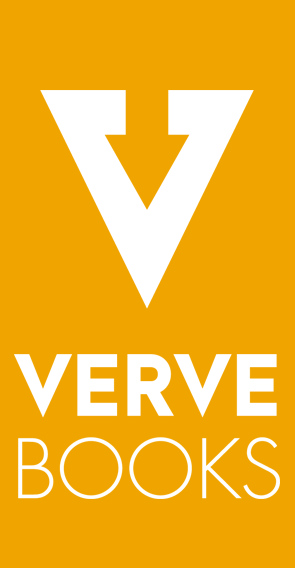 Launched in 2019, Verve Books is a dynamic, digital-first publisher whose aim is to amplify the voices of women writing within the crime and thriller field. We publish original, page-turning fiction and are particularly drawn to narratives with unforgettable characters, a strong sense of place and compelling stories at their centre.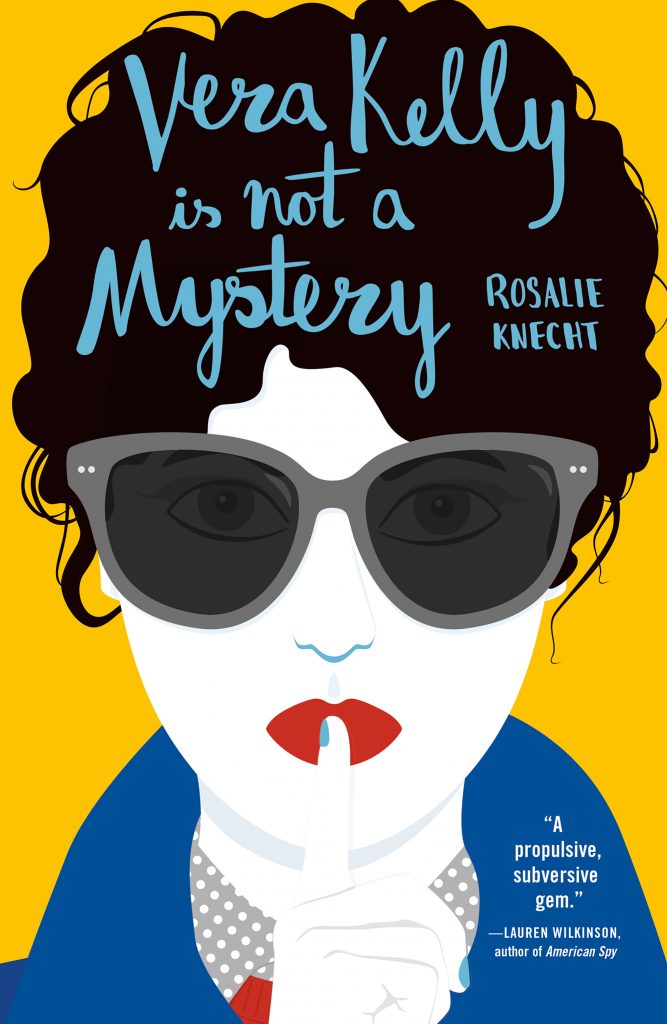 Recent publications include Heather Young's Edgar Award-nominated The Distant Dead and a new espionage series by Rosalie Knecht featuring the original, wry and whip-smart female spy, Vera Kelly. You can find out more information about Verve on our website.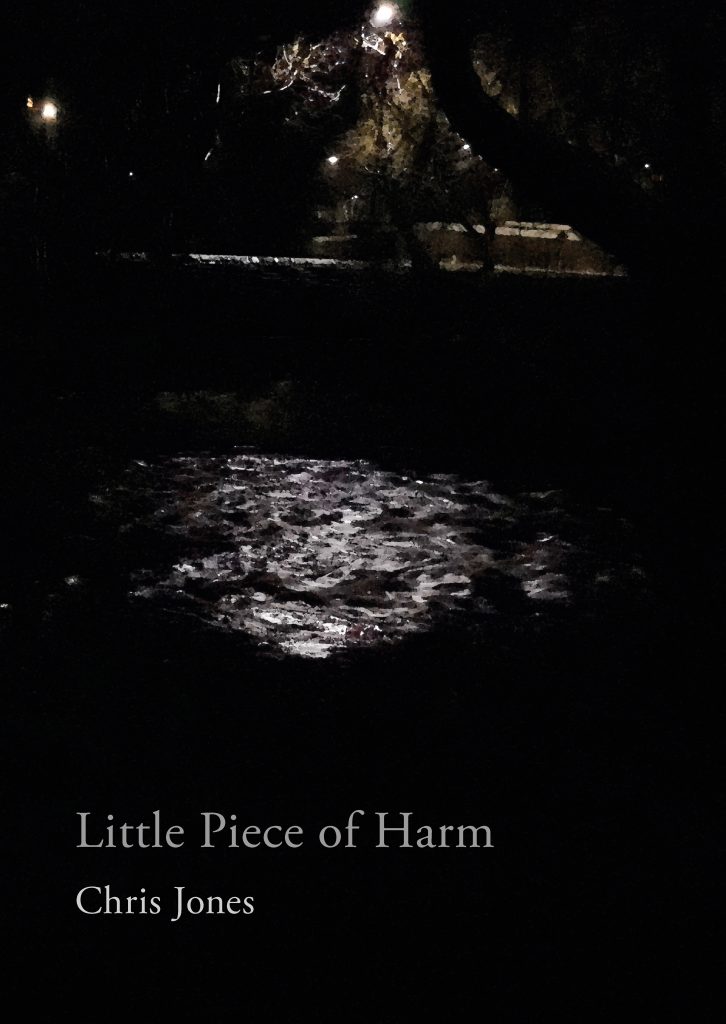 Longbarrow Press is a Sheffield-based independent poetry publisher with a reputation for work that explores the intersections of landscape, history and memory. Since the launch of our first publications in 2006, we've developed an eclectic programme of events, including poetry walks, exhibitions and collaborations with musicians and filmmakers.
Our parallel journey in print has also unfolded with an emphasis on innovation. An ethos of craft and care informs this preoccupation with 'the book as object', and helps to ensure that the format of publication is always a sympathetic response to the poem.
Arachne Press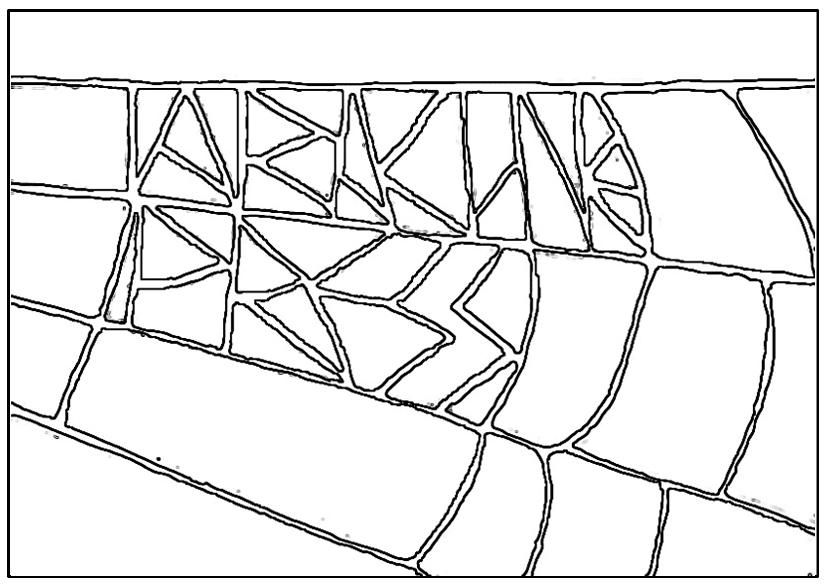 Arachne Press publishes (award-winning!) short story and poetry anthologies and collections, fantasy novels for adults and young adults, and the odd quirky thing when the mood takes us.
All our books are available as print (from our webshop), and eBooks (from hive.) We've just started producing audiobooks, with support from Arts Council England.
We keep fiction and poetry live, through regular readings and our annual literature and music festival, Solstice Shorts; online at the moment. We video most of our events to make them more accessible, and when we have funding they are BSL interpreted.
V Press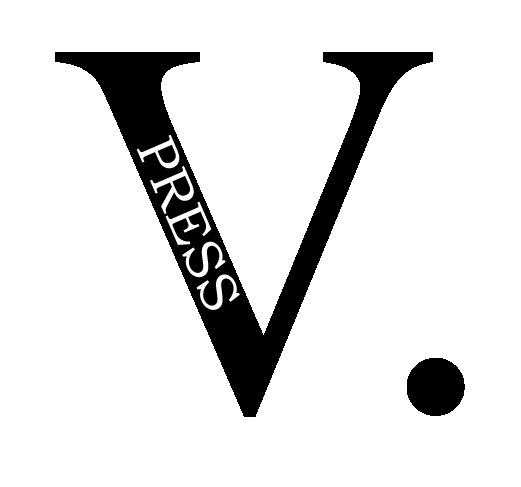 V. Press is an award-winning independent publisher of poetry and flash fiction chapbooks and collections. V. Press is open to unsolicited manuscripts through its submissions window system.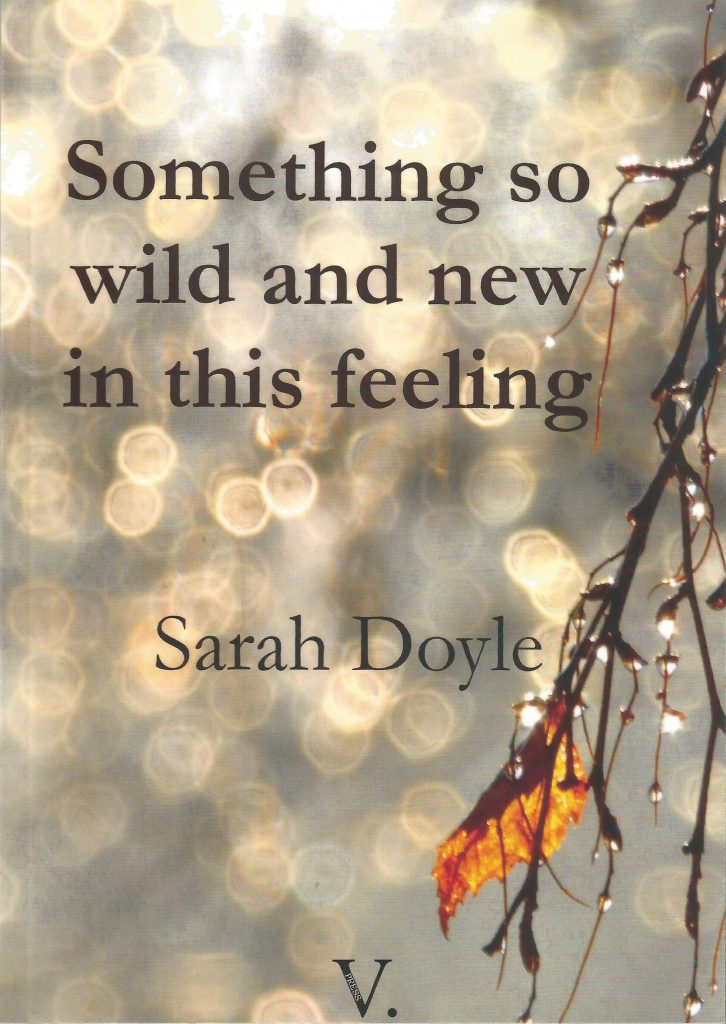 V. Press titles have been featured by the TLS and Vogue, as well as in Poetry Book Society, The Poetry School and Oxford Brookes' Poetry Centre weekly poem selections.
Browse our online bookstore here:
http://vpresspoetry.blogspot.com/p/bookshop.html.
Fly On the Wall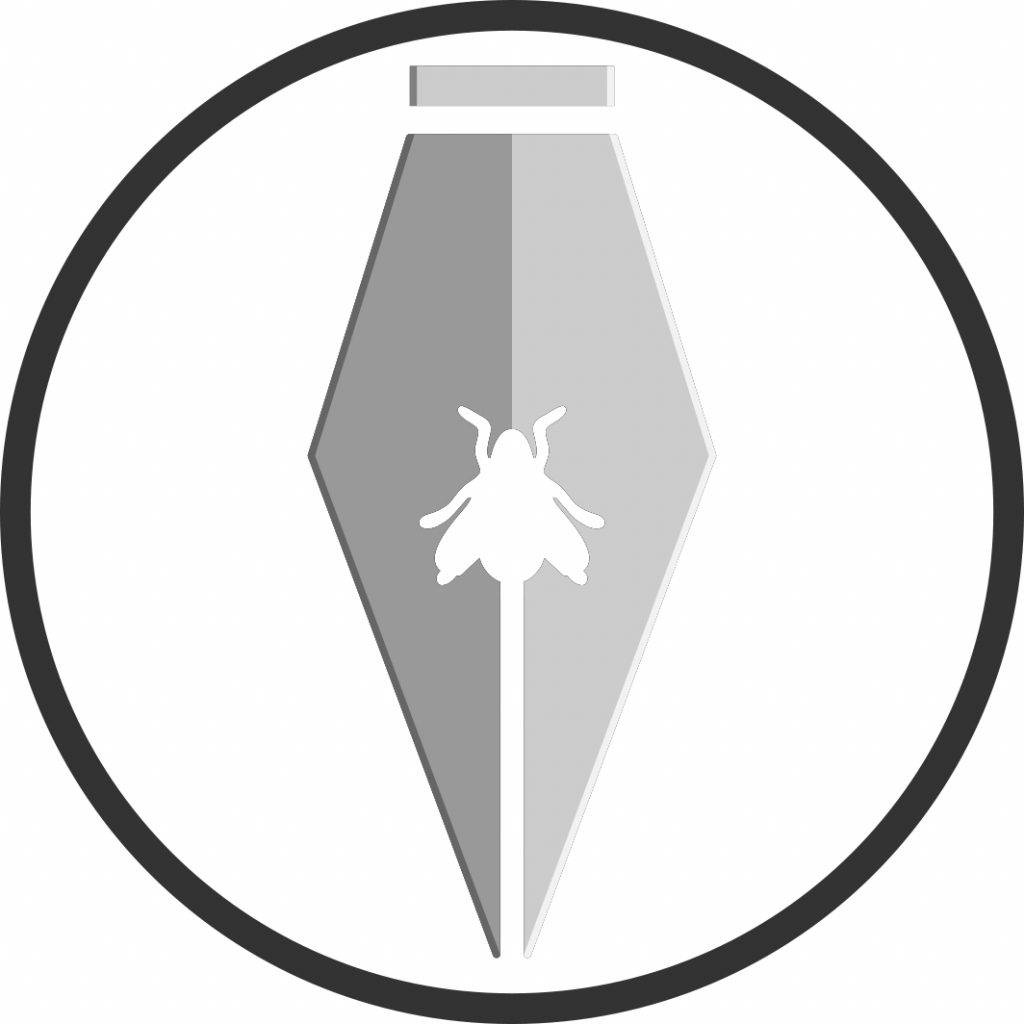 Fly on the Wall Press is a social enterprise company and a not for profit publisher, based in Manchester. We publish innovative short stories, poetry and photography books on pressing issues, from exceptional authors around the globe, all with a socially conscious theme.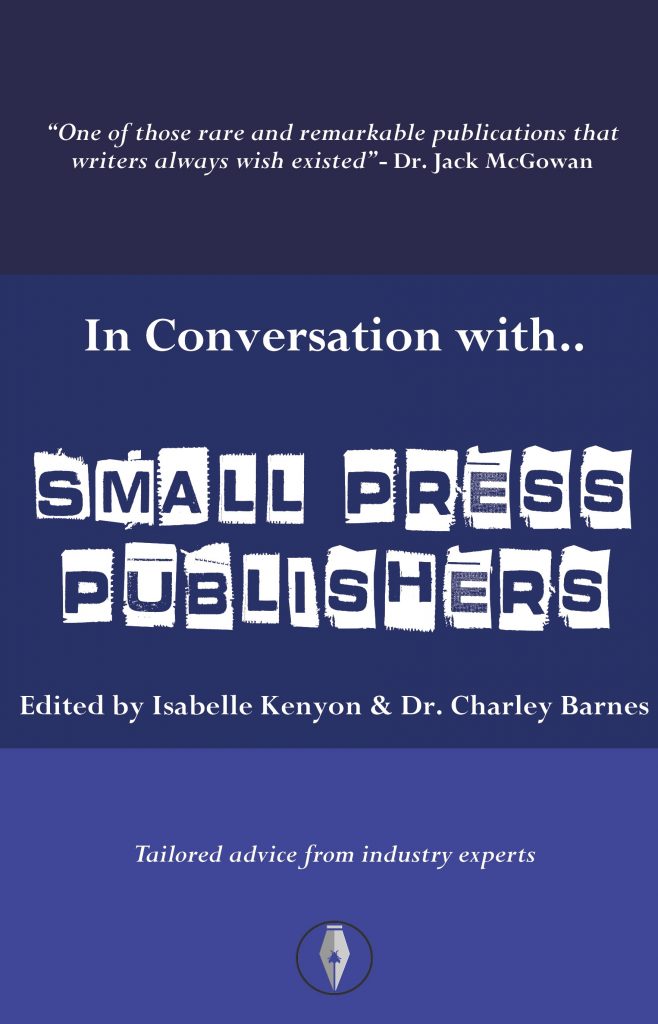 Social action is intrinsically linked into our books. Our flagship anthologies work in two ways: each sale fundraises for the chosen charity and each reader continues our conversation.
We are proud to publish short stories and poetry on pressing issues. Being an ethical publisher also means we pay high royalties and work collaboratively with our authors.
BACK to Book Hub Map