Authors' Alcove
"In the end, we'll all become stories."– Margaret Atwood
On this page, you can find authors writing in a wide range of genres. Follow the links to discover more wonderful stories by these writers.
Alison Moore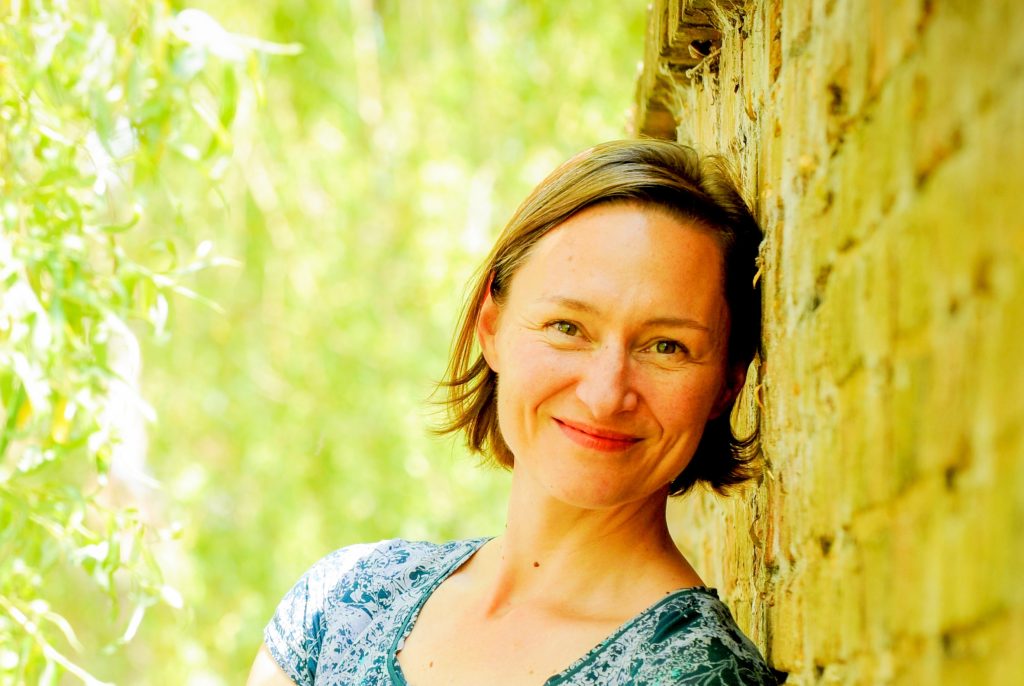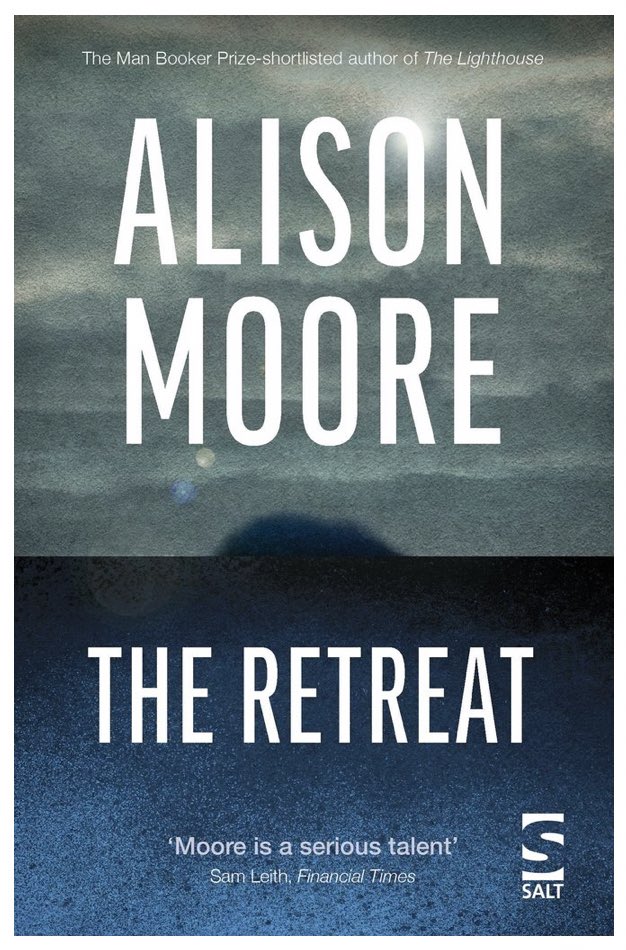 Alison Moore's short stories have been published in various magazines, journals and anthologies, including Best British Short Stories and Best British Horror, and broadcast on BBC Radio. The title story of her first collection, The Pre-War House, won the New Writer Novella Prize. Her debut novel, The Lighthouse, was shortlisted for the Man Booker Prize and the National Book Awards, winning the McKitterick Prize. She recently published her fifth novel, The Retreat, and a trilogy for children, beginning with Sunny and the Ghosts.
Rod Duncan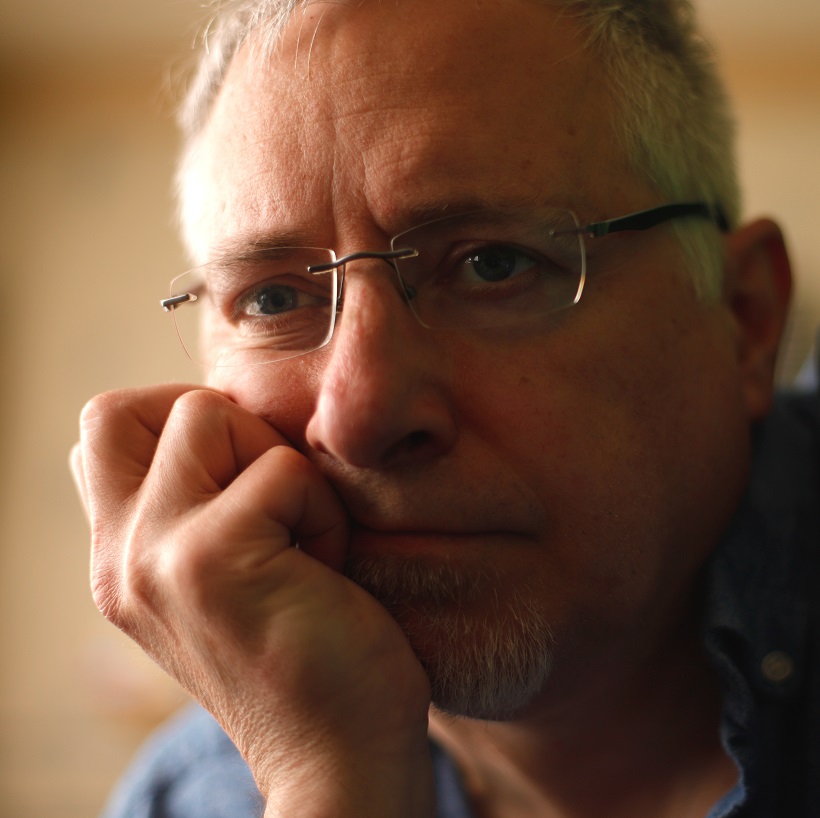 Rod Duncan is the author of eleven books. His writing and research are informed by the practice of photography and by his dyslexia, aphantasia and ADHD. He is a lecturer in creative writing at De Montfort University.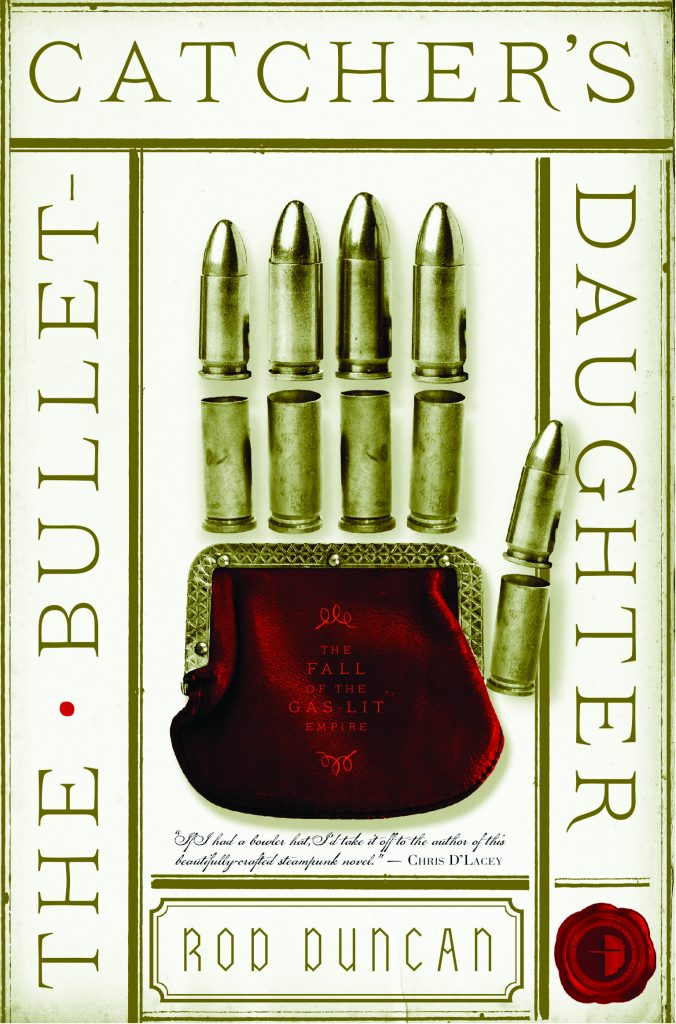 Opening his Gas-Lit Empire series, The Bullet-Catcher's Daughter was shortlisted for the Philip K. Dick Award. 'Elizabeth Barnabus is a uniquely intriguing character who will take readers on a fascinating journey through the strange landscapes of the Gas Lit Empire.' (Stephen Booth)

Anthony Joseph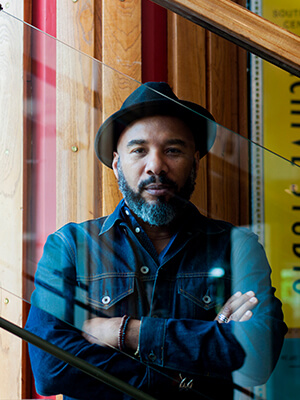 Anthony Joseph is an award-winning Trinidad-born poet, novelist, academic and musician. He is the author of four poetry collections and three novels. He has a PhD in Creative & Life Writing and lectures in Creative Writing at De Montfort University, Leicester.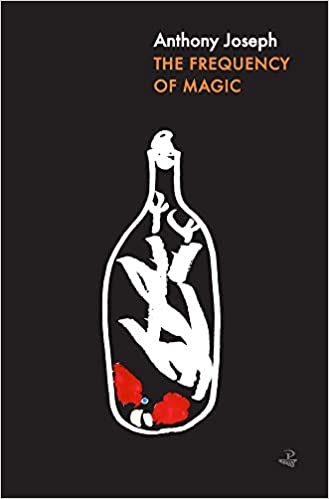 His most recent publication is the experimental novel The Frequency of Magic (Peepal Tree Press). In the village of Million Hills, Raphael earns his living as a butcher. He is also a would-be author but there have been so many distractions to the novel he's been writing for forty-one years that many of the characters have lost patience and gone off to live their own lives.
Anne Goodwin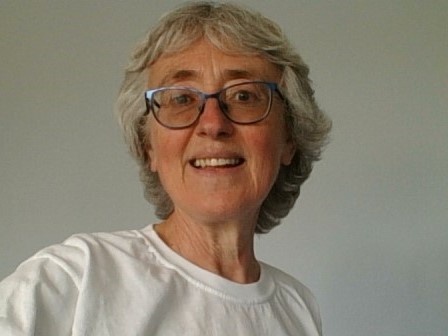 Anne Goodwin is the author of three novels and a short story collection, published by Inspired Quill. A former clinical psychologist, Anne is also a book blogger battling disreputable fictional therapists. Elsewhere, she guides book-loving walkers through the Derbyshire landscape that inspired Charlotte Brontë's Jane Eyre.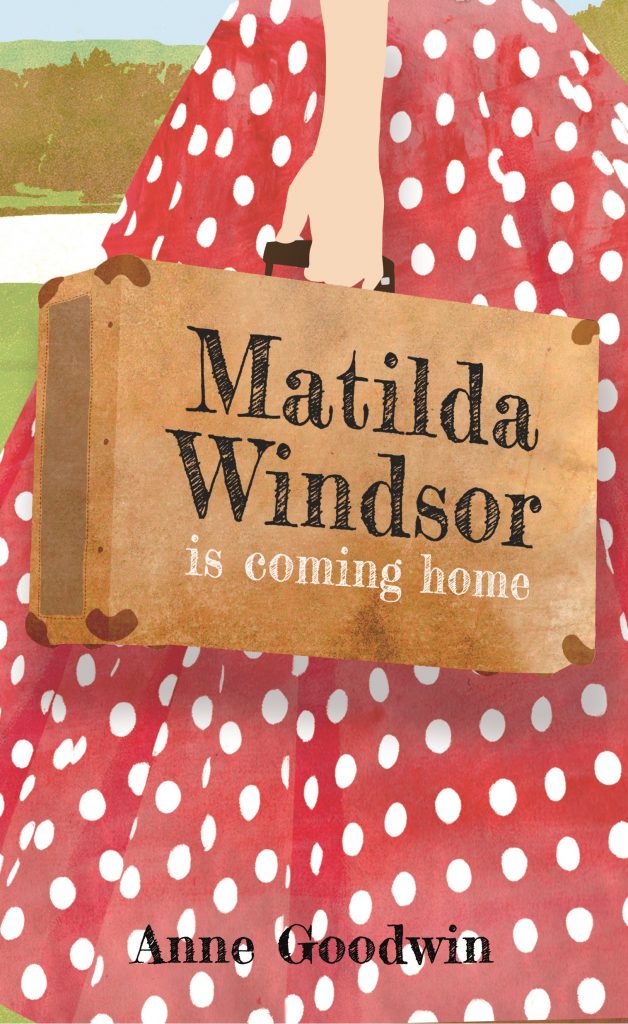 Her debut novel from Inspired Quill, Sugar and Snails, about a woman with a secret past identity, was shortlisted for the 2016 Polari First Book Prize.
Her new novel, Matilda Windsor Is Coming Home (29 May 2021), is about a brother and sister separated by bigotry and decades of deceit. Visit Anne Goodwin's website or her author page at Inspired Quill to learn more.
Jonathan Wilkins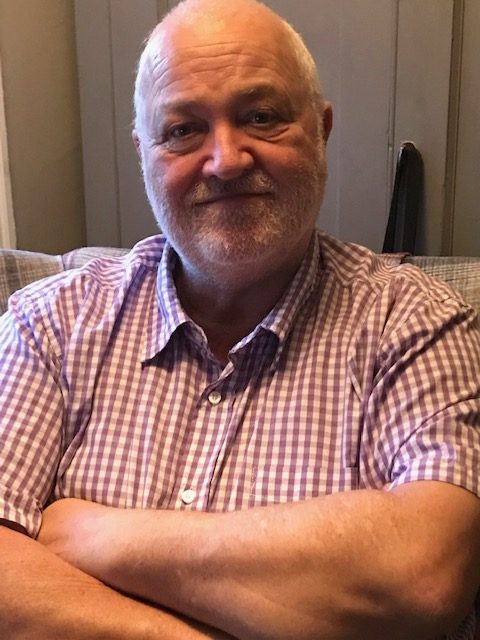 Jon Wilkins is an indie author and MA graduate in Creative Writing at DMU. In 2019, he edited and published the anthology, An Attempt at Exhausting a Place in Leicester, which showcased writing from and about his home city. Then in March 2020, he released his debut novel: 'Poppy Flowers at the Front'.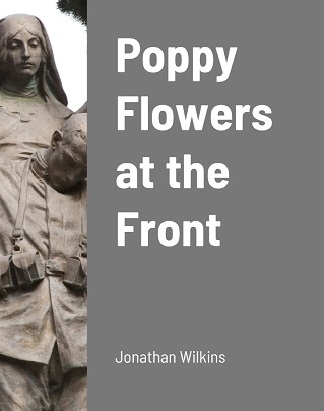 'With her father, in the British secret service, and her brother in the trenches, is it any wonder that Lady Loveday, Poppy to her friends, decided to volunteer at the Western Front?'
Laura Besley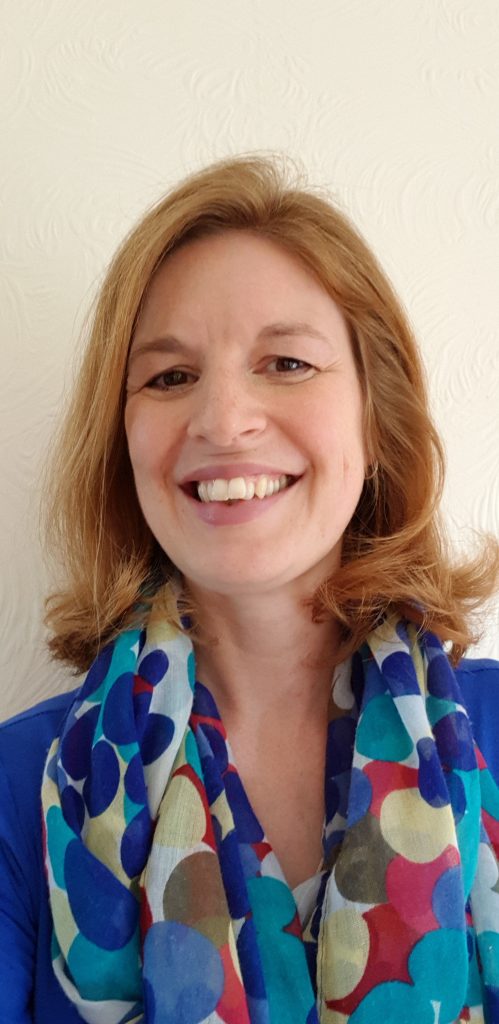 Laura Besley writes short (and very short) fiction in the precious moments that her children are asleep. Her fiction has appeared online (Fictive Dream, Spelk, EllipsisZine) as well as in print (Flash: The International Short Story Magazine) and in various anthologies (Adverbally Challenged, Another Hong Kong, Story Cities).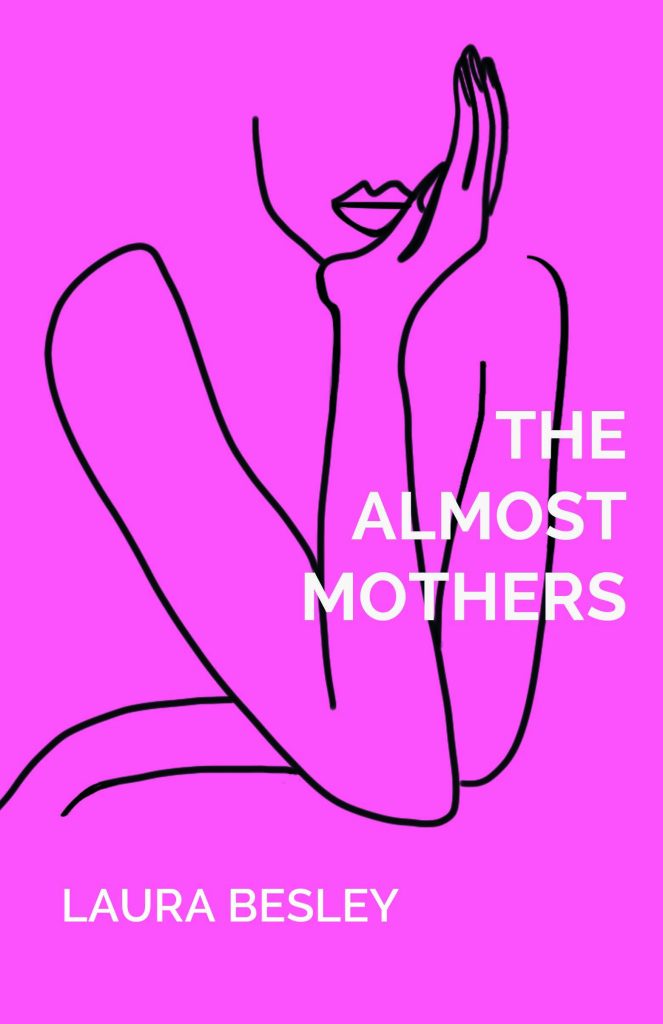 Written with raw honesty, Laura Besley's debut flash collection, The Almost Mothers, exposes what it really means to be a mother. It was published by Dahlia Books in March 2020.
'A first time mum struggles with her newborn baby. An alien examines the lives of Earth Mothers. A baby sleeps through the night at long last.'
Katherine Hetzel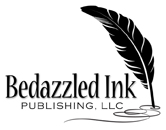 Katherine Hetzel is the short author who tells tall tales, published by Dragonfeather Books, an imprint of Bedazzled Ink, US. Bedazzled Ink is dedicated to literary fiction, nonfiction, and children's books that celebrate the unique and under-represented voices of women, and books about women that appeal to all readers.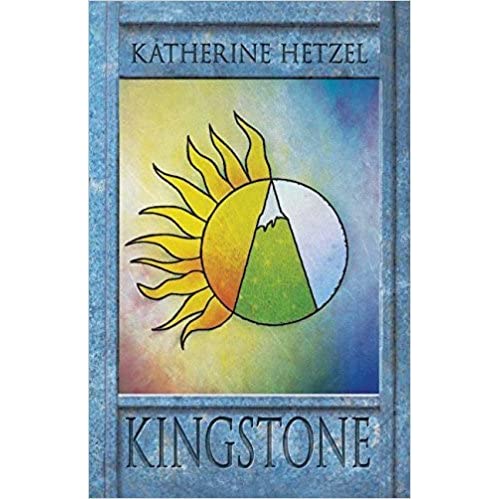 Katherine writes middle-grade fantasy adventures with strong female leads, and has published both stand-alone and series titles. Keen to encourage young and novice writers, she is also due to publish Squidge's Guide to Super Stories later in the year.
http://binkbooks.bedazzledink.com/authors/katherine-hetzel/
Teika Marija Smits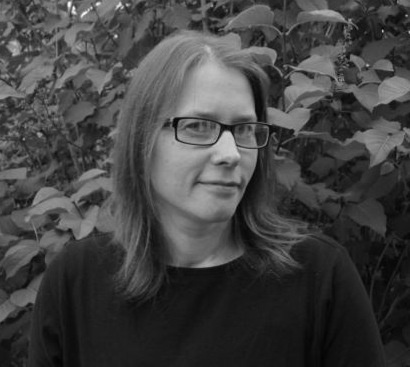 Teika Marija Smits is a Nottinghamshire-based writer, freelance editor and mother-of-two. Her poetry, short fiction and non-fiction have been widely published. Teika was formerly the managing editor of Mother's Milk Books and is now an Editor-at-Large at Valley Press alongside running The Book Stewards – a writers' support site that she manages with her husband. In her spare moments she likes to doodle, draw and paint. She is delighted by the fact that 'Teika' means fairy tale in Latvian (she is half-Latvian; the other half is Russian). She was born in Windsor, Berkshire, in the 1970s and can still remember a time before the internet and smartphones!
BACK to Book Hub Map