Poets' Corridor
"The idea is to write it so that people hear it and it slides through the brain and goes straight to the heart." – Maya Angelou
On this page, you can find poets telling widely different stories in their unique voices. Follow the weblinks to hear these poets read and discover their books.
Michele Witthaus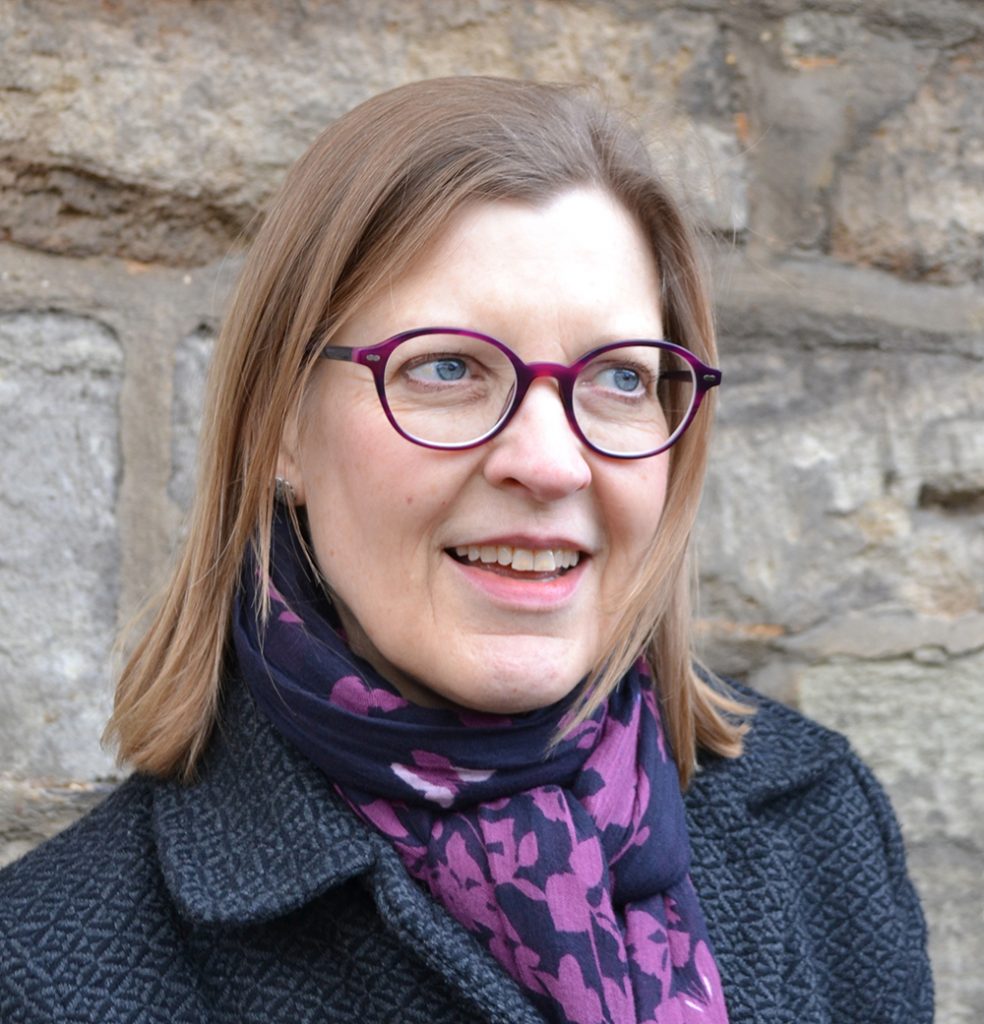 Michele Witthaus comes to poetry from a journalistic background. Her first short collection, From a Sheltered Place, was published in August 2020 by Wild Pressed Books. In these poems, Michele Witthaus explores how our natural concerns and suspicions are magnified by the intensity of lockdown.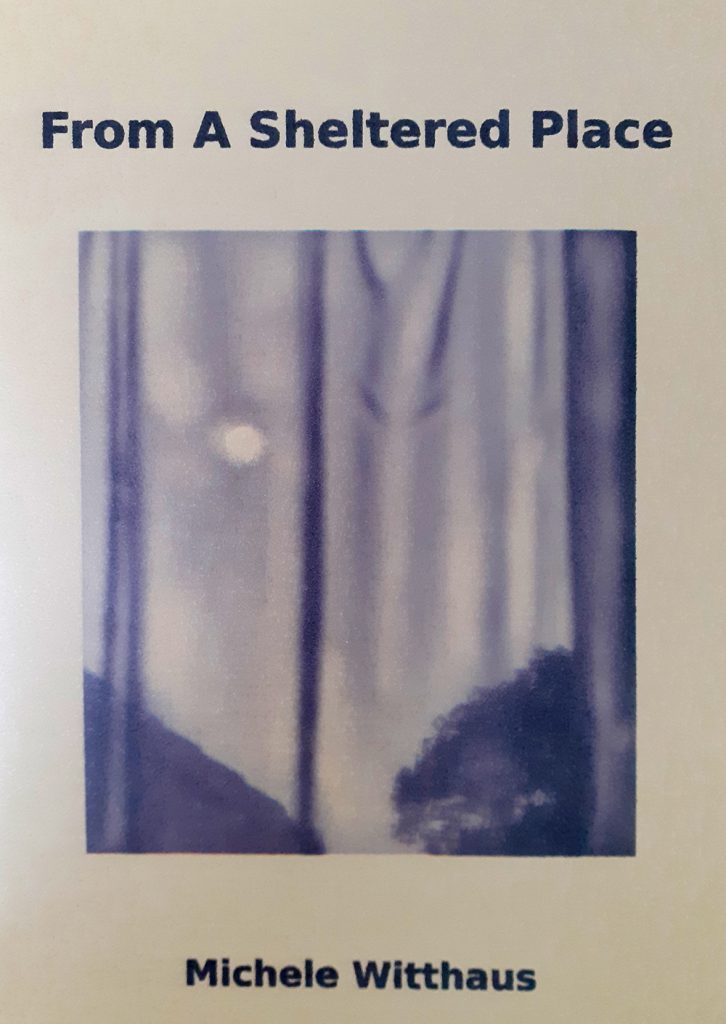 'From A Sheltered Place takes us inside, from where everything's cancelled or deferred. But there are no refunds for this postponed life.'
Witthaus also has poems in a variety of anthologies and other publications. She is a member of Leicester Writers' Club and is the 2020 winner of both the Club's Ena Young Award for Poetry and the Chris D'Lacy Endeavour Award.
Simon Perril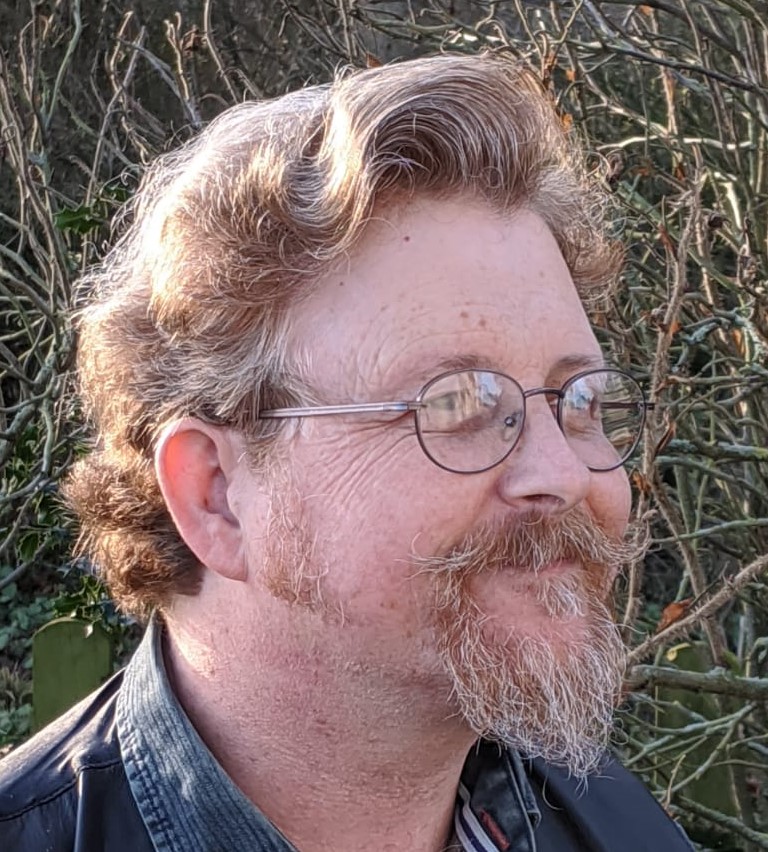 To celebrate the publication of its final volume, The Slip, Simon Perril presents three videos that cover his Shearsman trilogy exploring soldier-poet Archilochus, and a crime scene at the birth of lyric poetry in Ancient Greece.
Archilochus on the Moon is spoken by the poet after having been exiled to the moon for his crimes.
https://www.shearsman.com/store/Simon-Perril-Archilochus-on-the-Moon-p102839018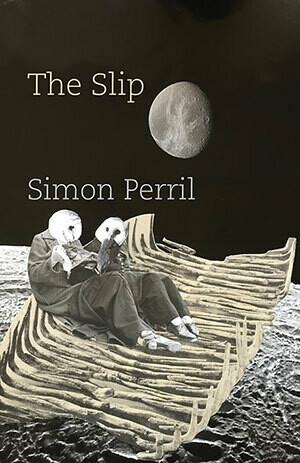 Beneath is spoken by Neobulé, the would-have-been bride entering the underworld after her death.
https://www.shearsman.com/store/Simon-Perril-Beneath-p102839019
The Slip is spoken by Lycambes, the father who called everything off, who took part in colonial missions with Archilochus's father, as he undergoes his last days under the poet's curse.
https://www.shearsman.com/store/Simon-Perril-The-Slip-p189648402
Rennie Parker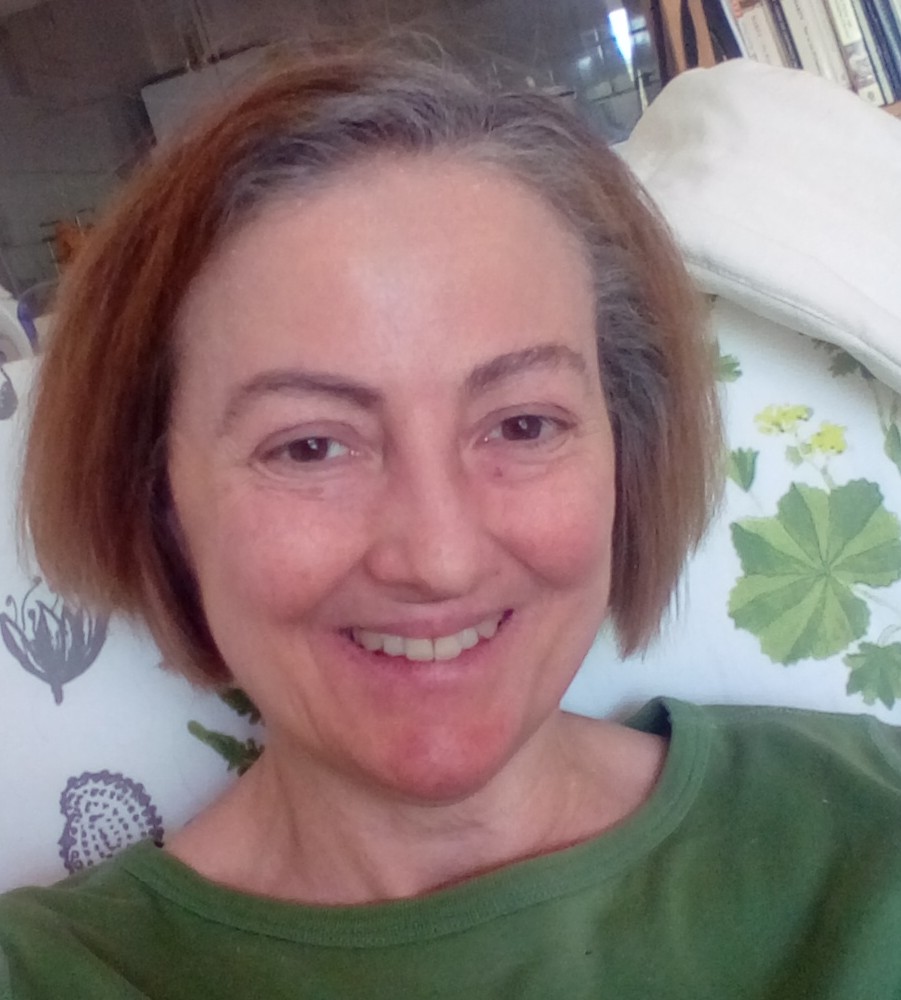 Rennie lives in Lincolnshire and she is published by Shoestring Press. She grew up in Leeds and escaped to university, emerging later with a PhD. There is a blog at www.rennieparker.wordpress.com.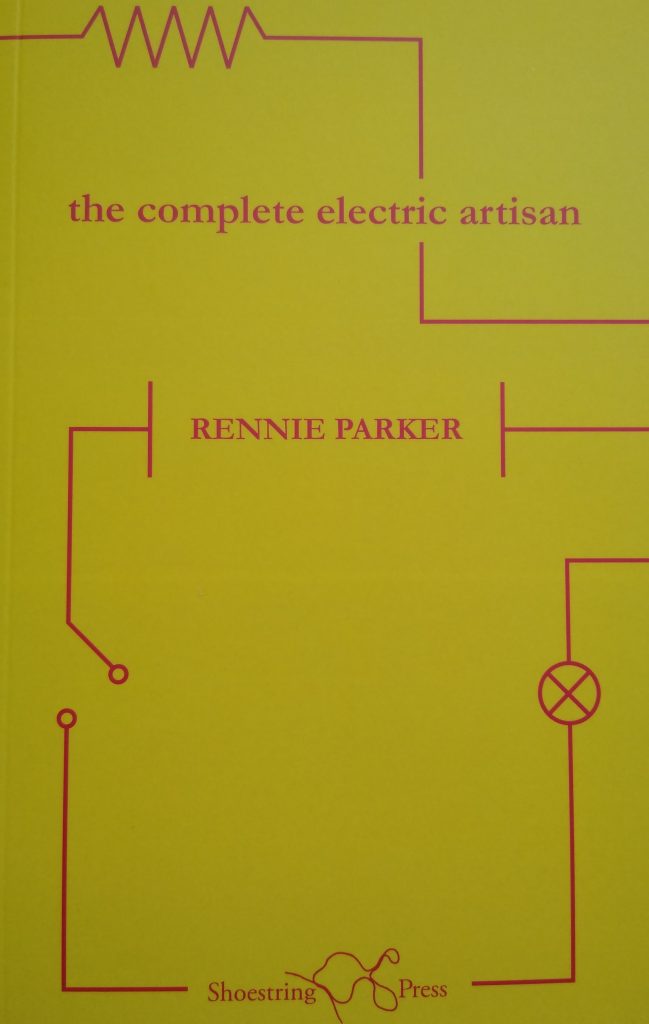 Landscape is central to her work, but she frequently diverts into characters and voices. Her publishing career began in 1987, resulting in Secret Villages (Flambard Press) in 2001. Books available include Candleshoe (Shoestring 2014) and The Complete Electric Artisan (Shoestring, 2017).
In 2020 she was in @iambapoet online, with three poems and recordings. There are other poems and details on www.poetrypf.co.uk. She has also self-published a female-led vintage adventure comedy, Daughters of the Last Campaign. You can find her on Twitter @rennieparker.
Emma Lee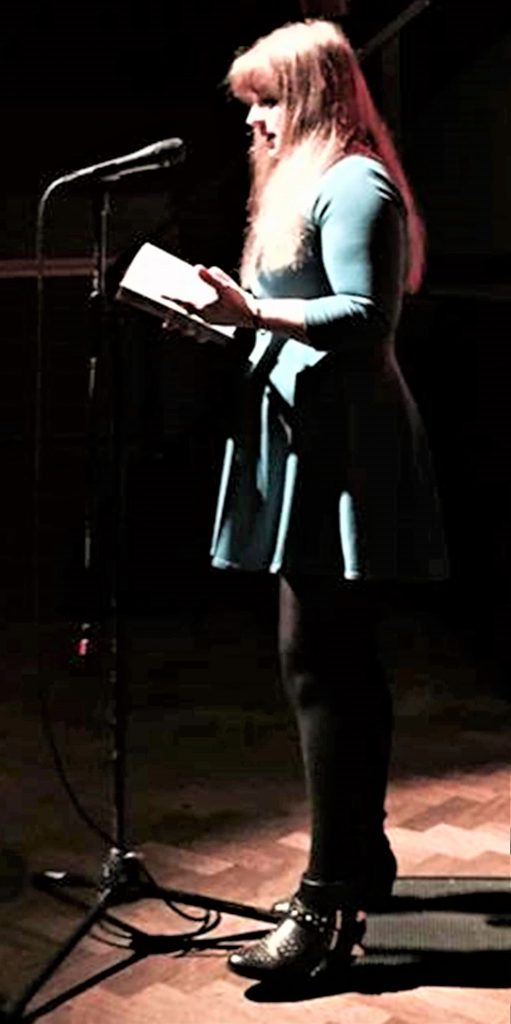 Emma Lee's poems and short stories are widely published in the UK and overseas and she's performed her work at the Poetry Café in London and all three Leicestershire universities. She blogs at http://emmalee1.wordpress.com.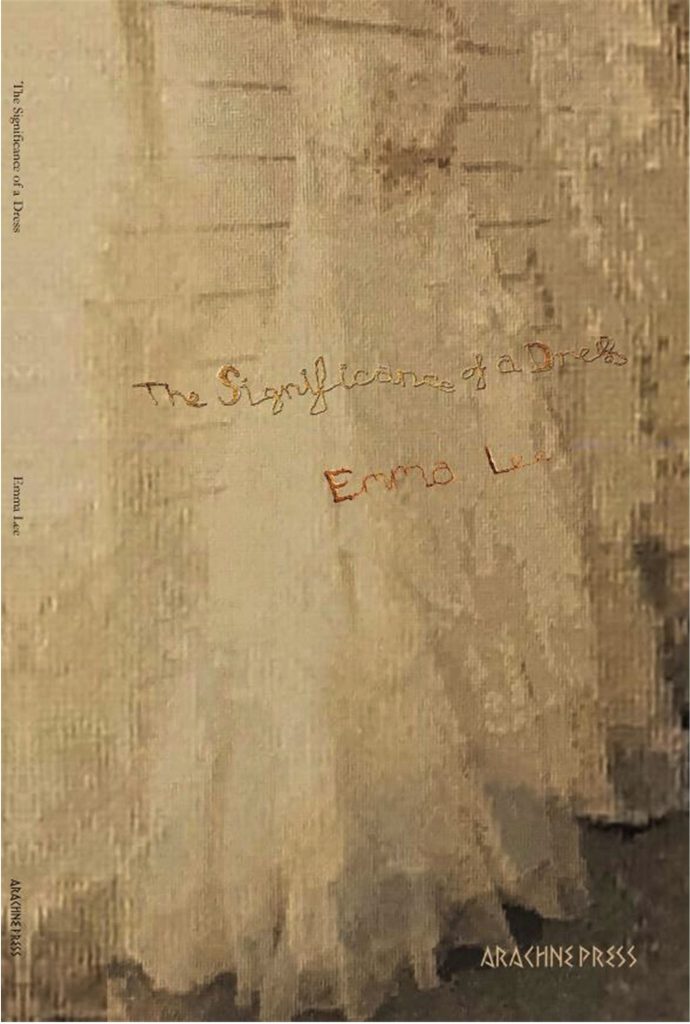 She co-edited Over Land, Over Sea (Five Leaves, 2015). She is Reviews Editor for The Blue Nib, reviews for The High Window, The Journal, London Grip and Sabotage Reviews.
Her most recent publications are The Significance of a Dress (Arachne Press, 2020) and Ghosts in the Desert (IDP, 2015).
Maria Taylor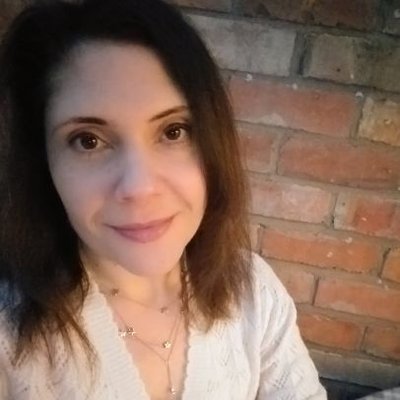 Maria Taylor is a British Cypriot poet and reviewer. She has been published widely, including poems and reviews in The Guardian, Magma and The Times Literary Supplement. She also works as reviews editor for a literary magazine, Under the Radar. She tweets at @MariaTaylor_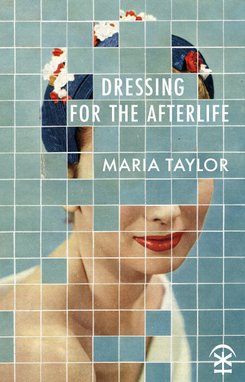 Her debut collection of poetry, Melanchrini, was published by Nine Arches Press in 2012 and shortlisted for the Michael Murphy Memorial Prize. In 2019 she was shortlisted for Best Reviewer at the Saboteur Awards.
Her latest collection is Dressing for the Afterlife (Nine Arches Press). She has been Highly Commended in the UK Forward Prizes for poetry.
Jo Dixon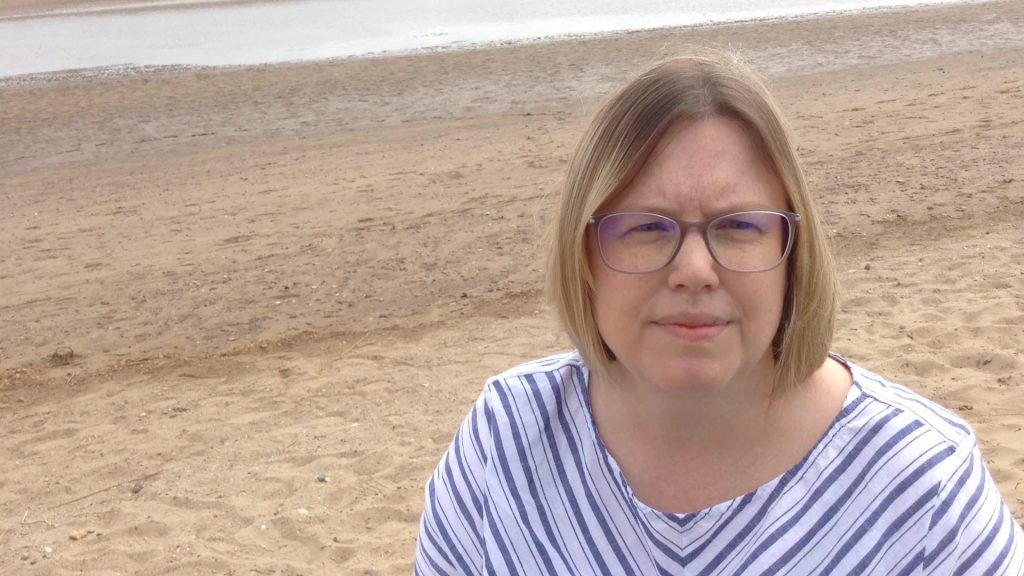 Jo Dixon's poetry appears in a range of journals and anthologies, including New Walk, The Interpreter's House, Furies (For Books' Sake, 2014), In Transit (The Emma Press, 2018), South Bank Poetry and Places of Poetry: Mapping the Nation in Verse (Oneworld, 2020).
Working with UNESCO Cities of Literature and Nottingham Trent University she co-edited a collection of new writing from European writers: Writing the Contemporary: Poetry and Postcards from UNESCO Cities of Literature (Trent Editions, 2019).
Jo Dixon's first collection, Purl (Shoestring Press) was published in July 2020 and her pamphlet, A Woman in the Queue (Melos Press) in 2016.
BACK to Book Hub Map