This is one of those events everyone needs to attend, and was made even more accessible by being put online. Regardless of political, sociological or ethnic background, the topics covered here are important, and covered amazingly. We begin with Dr Natalie Darko, who discusses the inadequacies that POC currently face within the health care system.
This brought to light a massively neglected topic that I hadn't heard of before, and opened my eyes to statistics of discrimination across the NHS and medical research I hadn't considered before today. I recommend if this is a topic you don't know much about, to look up her work and find out more about this topic. We next listened to Dr Fatima Rajina, discussing, despite individuals having the same faith, how skin tones and backgrounds can still cause division within communities. She talked about tension outside of Mosques that occurs due to this issue. She also goes on to discuss how darker-skinned women face colourism in these communities, as it's seen as more important to be lighter-skinned. I found her research fascinating, and would highly recommend looking into it to get a better understanding of these communities and how identity impacts people within them.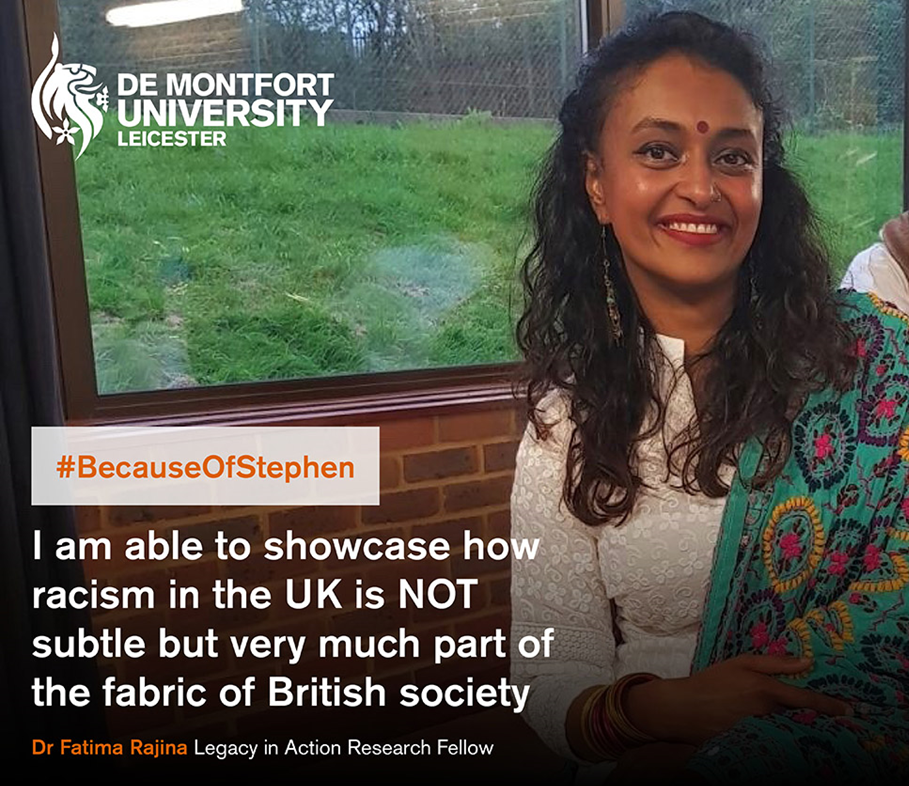 Finally, we heard from Dr Karis Campion who uses urban ethnographical methods to research barbershops and how people interact within this small case study. By immersing herself in this research, she's learnt a lot about how people move through the world even outside of these small settings, with COVID (an unexpected research barrier) shining a light on why these communities are important. I found this research and the reasoning behind it fascinating, and went on to look up more after the talk.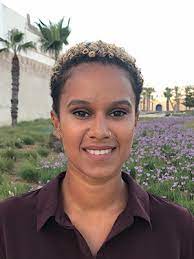 I highly recommend looking into all of the topics these speakers covered, and thank them for taking time out of their day to discuss them for the Cultural Xchanges Festival.
– Jake Mackenzie